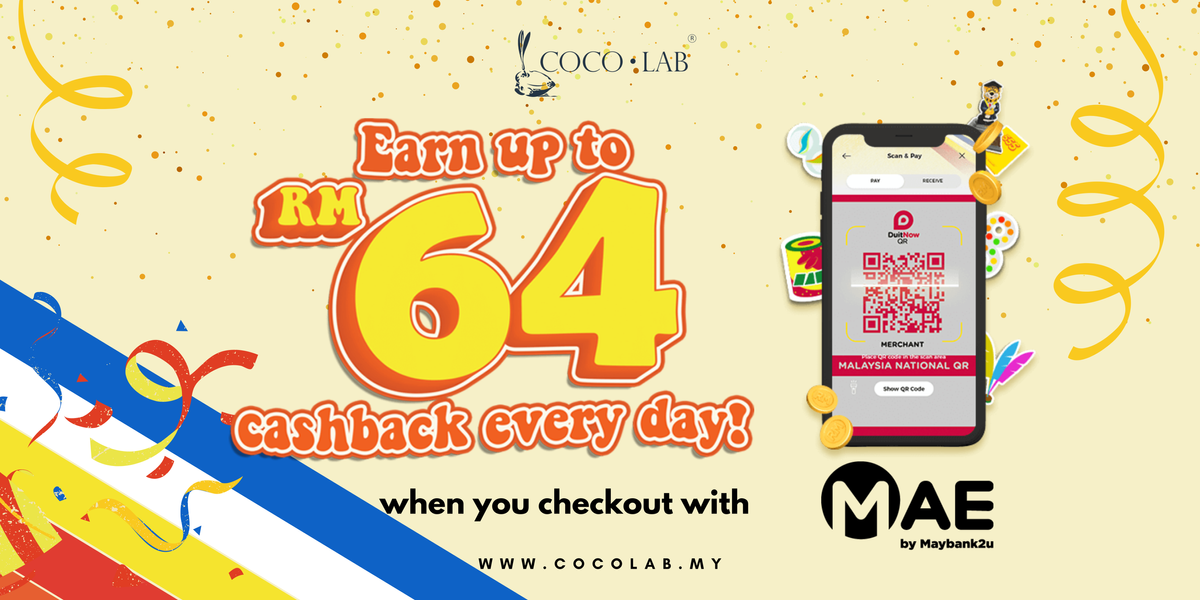 Up to RM64 Cashback with MAE Scan & Pay!

Scan & Pay with MAE for cashback every day!
Get rewarded with up to RM64 cashback daily when you Scan & Pay with the MAE app throughout the patriotic months.
Spend a minimum of RM30 at COCOLAB Online and COCOLAB Stores to enjoy a randomized cashback of up to RM64 into your MAE or Maybank Savings / Current account.
Select Maybank QR Pay / MAE wallet at checkout page to scan & pay (works best on desktop)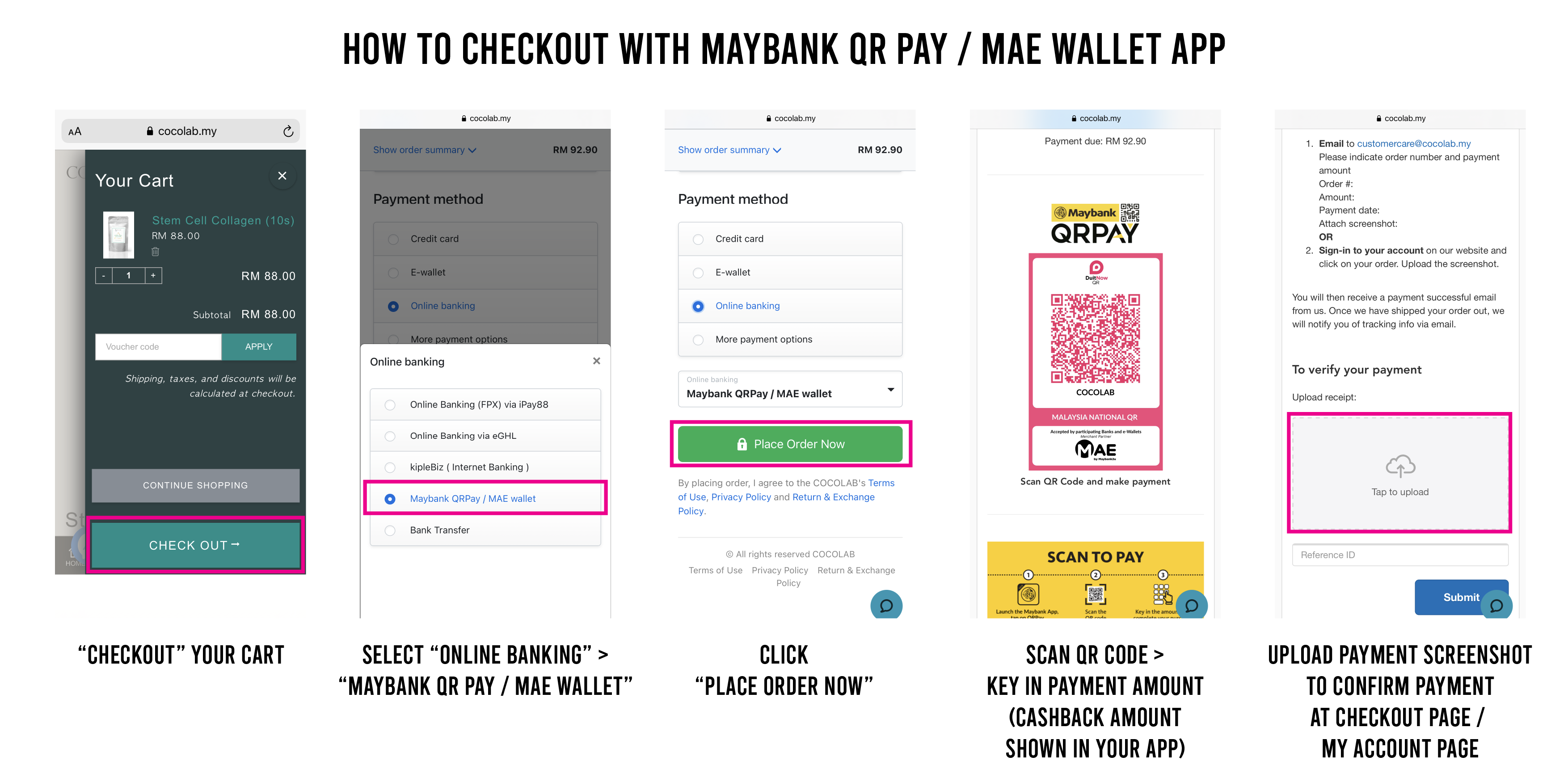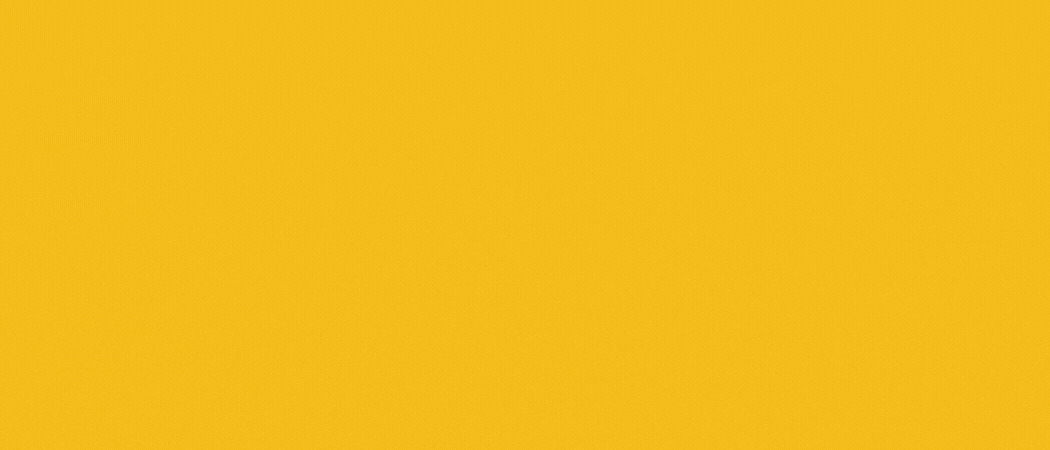 Checkout with MAE today!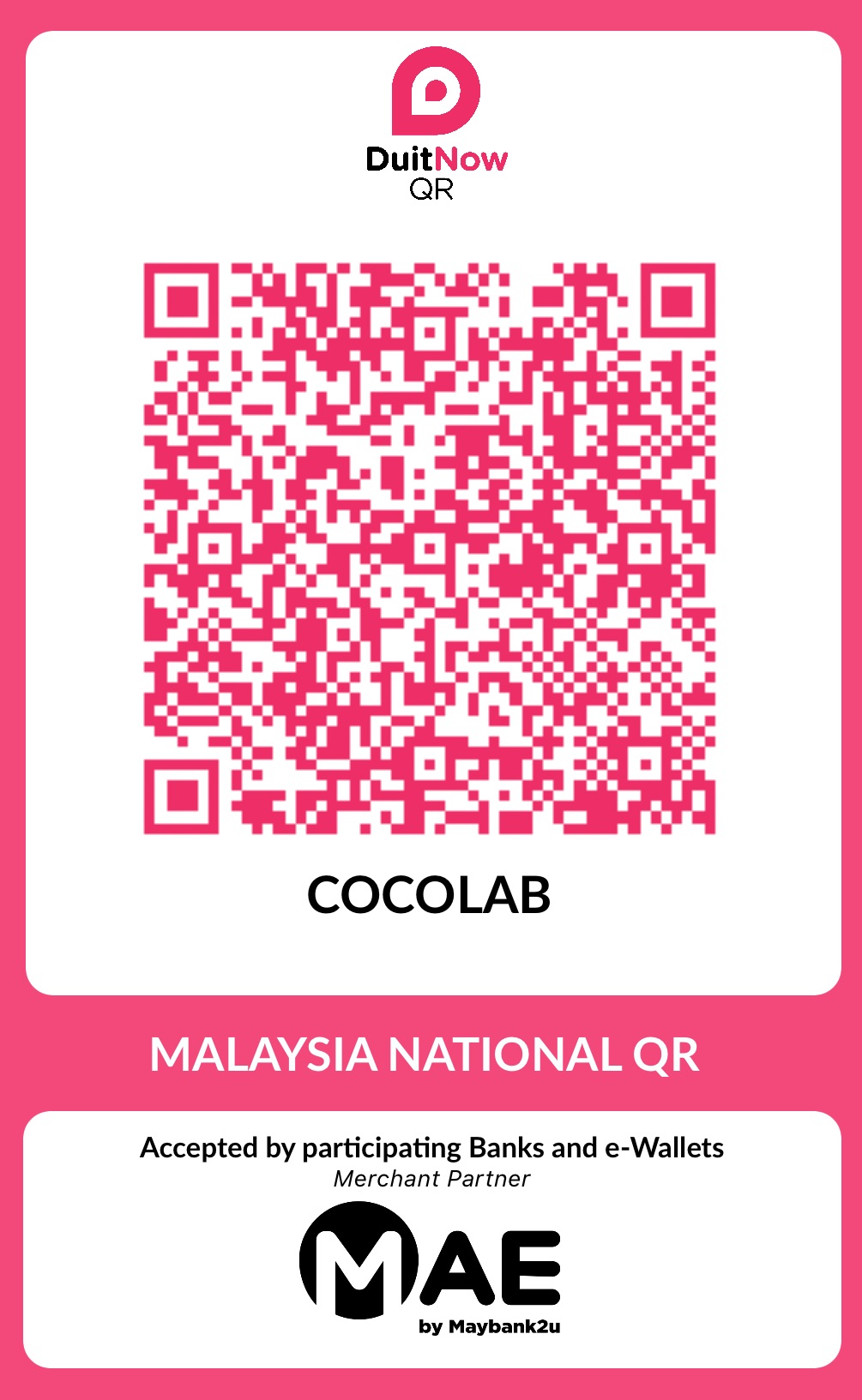 Terms and Conditions:
Each Maybank2u/MAE customer enjoys one (1) random cashback chance every day with a minimum spend of RM30 at all participating MAE and DuitNow QR merchants (including other banks and e-wallets) nationwide, upon payment with Scan & Pay via the MAE app or Maybank2u MY app.

To enjoy the cashback, the customer's source of fund for Scan & Pay must either be from their Maybank current account, savings account or MAE account.

The random cashback value will be credited automatically into the selected source of funds for Scan & Pay from the Eligible Customer's Maybank2u MY app or MAE by Maybank2u.

Valid for purchases made with Maybank QRPay / MAE from 23 August - 30 September 2021 only

Cashback campaign will end when RM1,500,000 pool has been fully utilized

Payment must be made via the MAE app version 0.6.8 or the Maybank2u MY app version 5.6 and above only.

For the full terms and conditions, click here.