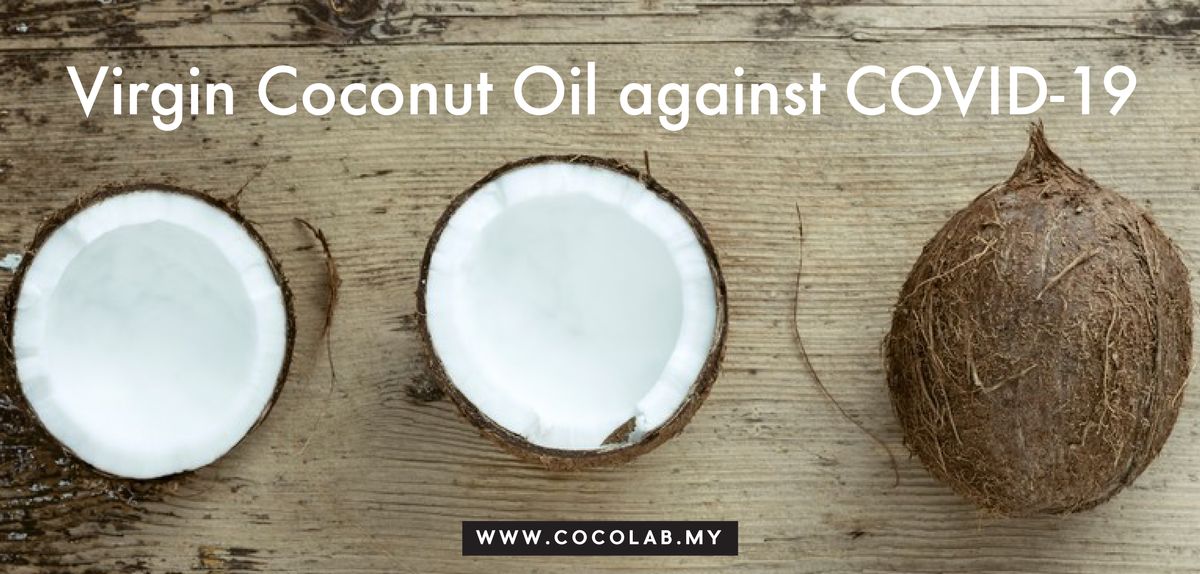 The ravaging effects of COVID-19, a respiratory disease that was traced back to China towards the end of December 2019, have now taken world headlines with over 1.2 million cases and over 70,000 deaths in the past 4 months. Hospitals around the world are battling with keeping their health infrastructure from being overburdened and the continuous throngs of new cases daily, many have turned to remedies such traditional chinese medicine, with some more promising than others.
While some of these remedies are not necessarily recognised by health care professionals and are mostly a result of a rushed desperation to find a solution, the Department of Science and Technology (DOST) in Philippines have announced that they are set for testing a solution which primarily uses Virgin Coconut Oil. The study called "Virgin Coconut Oil and Omega-3a Adjunctive Therapy for Hospitalized Patients with COVID-19" would be conducted at the Philippine General Hospital and will be led by Dr. Marissa Alejandria as reported by CNN Philippines.
Running for a span of 1 month and dependent on the number of patients, this 2 pronged-approach aims to find out if coconut oil may reduce the duration or severity of symptoms.
Fortunato said in the hospital-based clinical trial, coconut oil will be given as "supplement to the daily treatment regimen of the COVID-19 positive patients." The next approach will be done via a community-based trial and carried out by DOST's Food and Nutrition Research Institute.
DOST Secretary Fortunato dela Peña in a press release said that "the VCO will serve as a supplement to the daily treatment regimen of the COVID-19 positive patients. The study aims to assess the possible benefits of VCO if given to patients with moderate to severe COVID-19 in addition to the drugs being assessed in the clinical trials."
Antiviral Properties
In a formal statement published by Ateneo de Manila University (The Philippines, Dr. Fabian Dayrit from the university and Dr. Mary Newport of Spring Hill Neonatolody (USA) had proposed the potential of Virgin Coconut Oil as a safe agent against COVID-19.

In a paper published in late January, they explained that VCO and its derivatives have been shown to be safe and effective antiviral compounds in both humans and animals.
VCO contains lauric acid and monolaurin, which researchers believe the potential mechanisms behind its antiviral activity include, "First, they cause disintegration of the virus envelope; second, they can inhibit late maruation stage in the virus replicative cycle; and third, they can prevent the binding of viral proteins to the host cell membrane."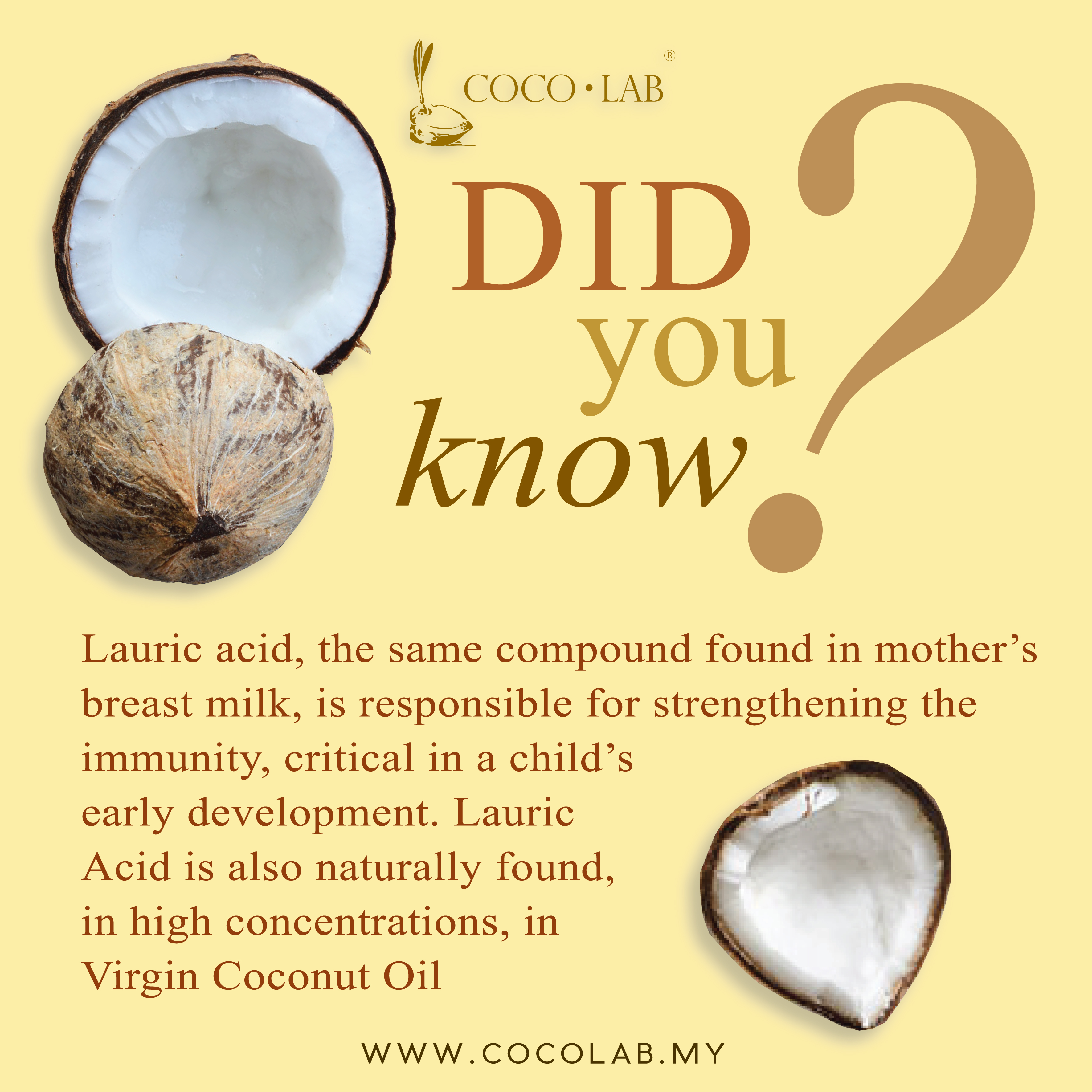 Potential agent to fight COVID-19
The researchers said they support the potential of VCO, lauric acid and its derivatives as effective and safe agents against a virus like COVID-19.
"Given the considerable scientific evidence for the antiviral activity of coconut oil, lauric acid and its derivatives and their general safety, and the absence of a cure for nCoV-2019 (now COVID-19), we urge that clinical studies be conducted among patients who have been infected with COVID-19."
If the study is successful, both researchers claimed that "This treatment is affordable and virtually risk-free, and the potential benefits are enormous."
Last month, Inter-Agency Task Force for the Management of Emerging Infectious Diseases spokesman and Cabinet Secretary Karlo Nograles said the National University of Singapore has agreed to the request of the Philippines to test Virgin Coconut Oil as a COVID-19 prophylactic.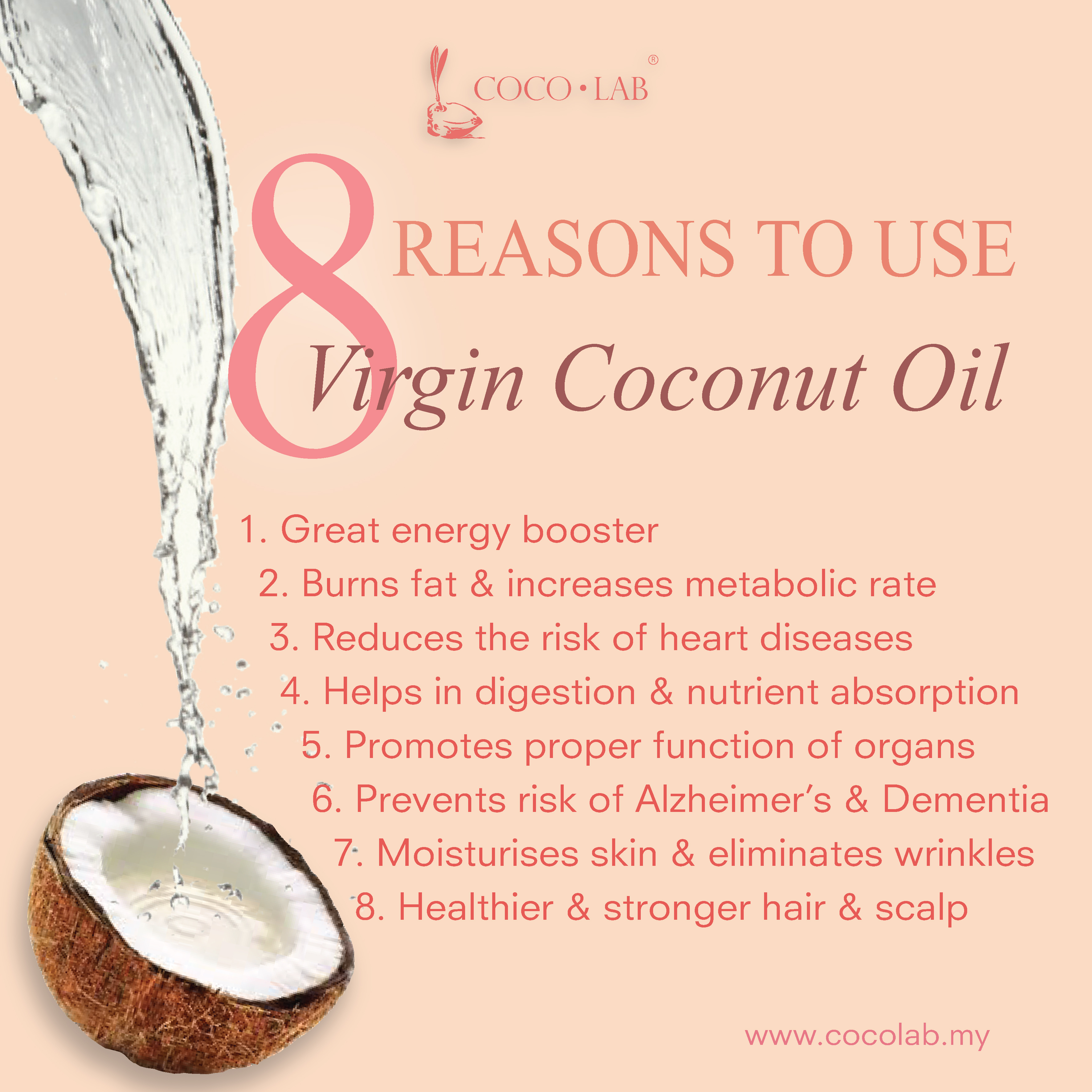 VCO in Diets for Immunity
While we practise social distancing and better hygiene, it does not hurt to also include VCO and its derivatives in our daily diets to its long list of benefits especially when it concerns strengthening immunity. We highly recommend taking Virgin Coconut Oil when it comes to boosting immunity levels during the COVID-19 season. Our Absolute No Heat extraction technology ensures the purest of VCO's without tarnishing its health qualities, ensuring highest content of Lauric Acid.
Supplementation of our best-selling 3 in 1 Softgels: ANH-Virgin Coconut Oil + Super Vitamin E + Lycopene Softgel is also a great way to boost overall immunity and health. Keep you and your loved ones safe by ensuring you're staying home and staying protected with the right supplements.
Browse our Immunity Boosters with Virgin Coconut Oil here.
* Please note that COCOLAB does not advocate Virgin Coconut Oil as a cure for COVID-19 but as a measure to boost immunity due to its Lauric Acid content.
COCOLAB Best Virgin Coconut Oil Malaysia Philippines for immunity against COVID-19 coronavirus