Keep up to date with our Exclusive deals by signing up for our mailing us (register above), or check our Facebook, Instagram and Twitter pages for continuous updates.
---
RM10 Cashback when you pay with Boost!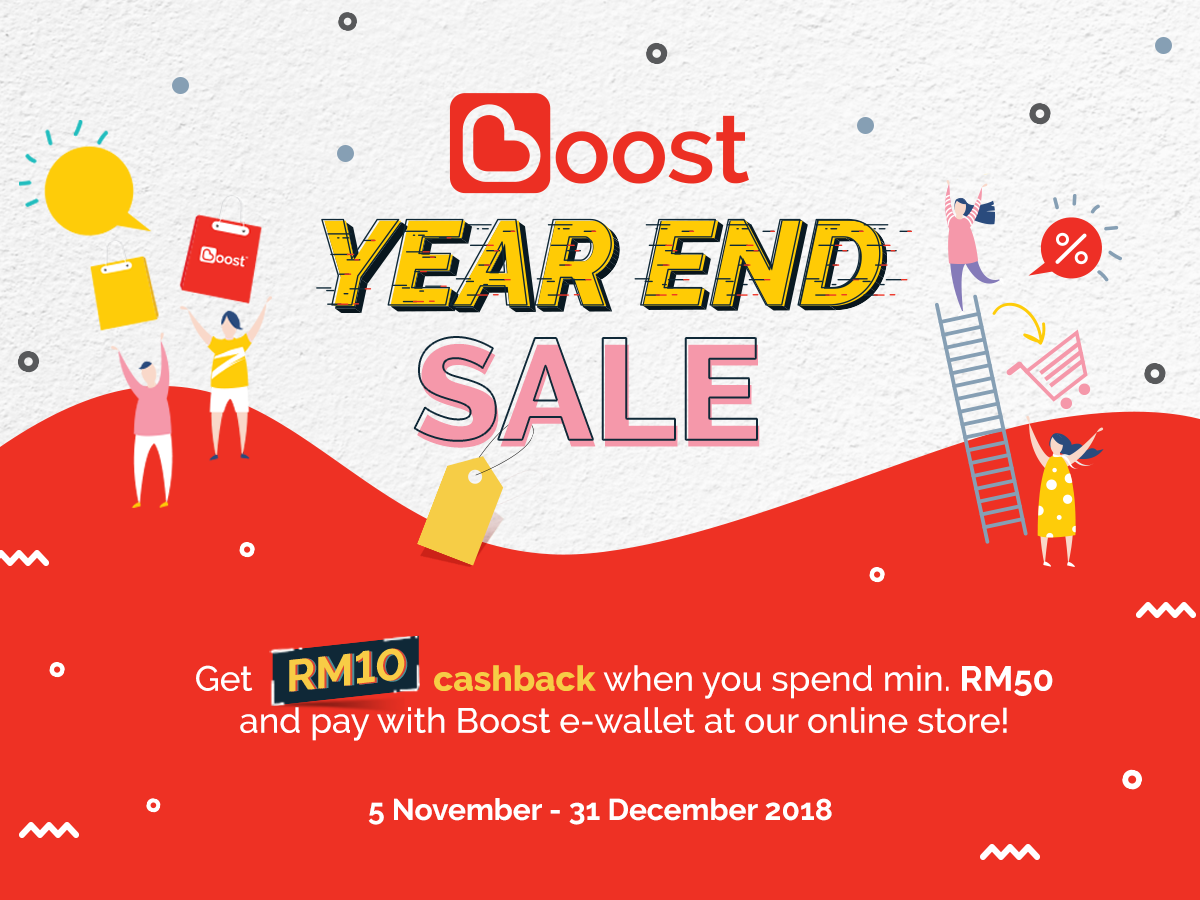 *Boost Cashback promo ends 31 December 2018
*RM10 Boost Cashback only available for purchases online
*Please select eGHL as payment gateway to pay using Boost Wallet (you may select Wallet - Boost in this section)
Wrapped and Ready to go! Christmas Presents for everyone!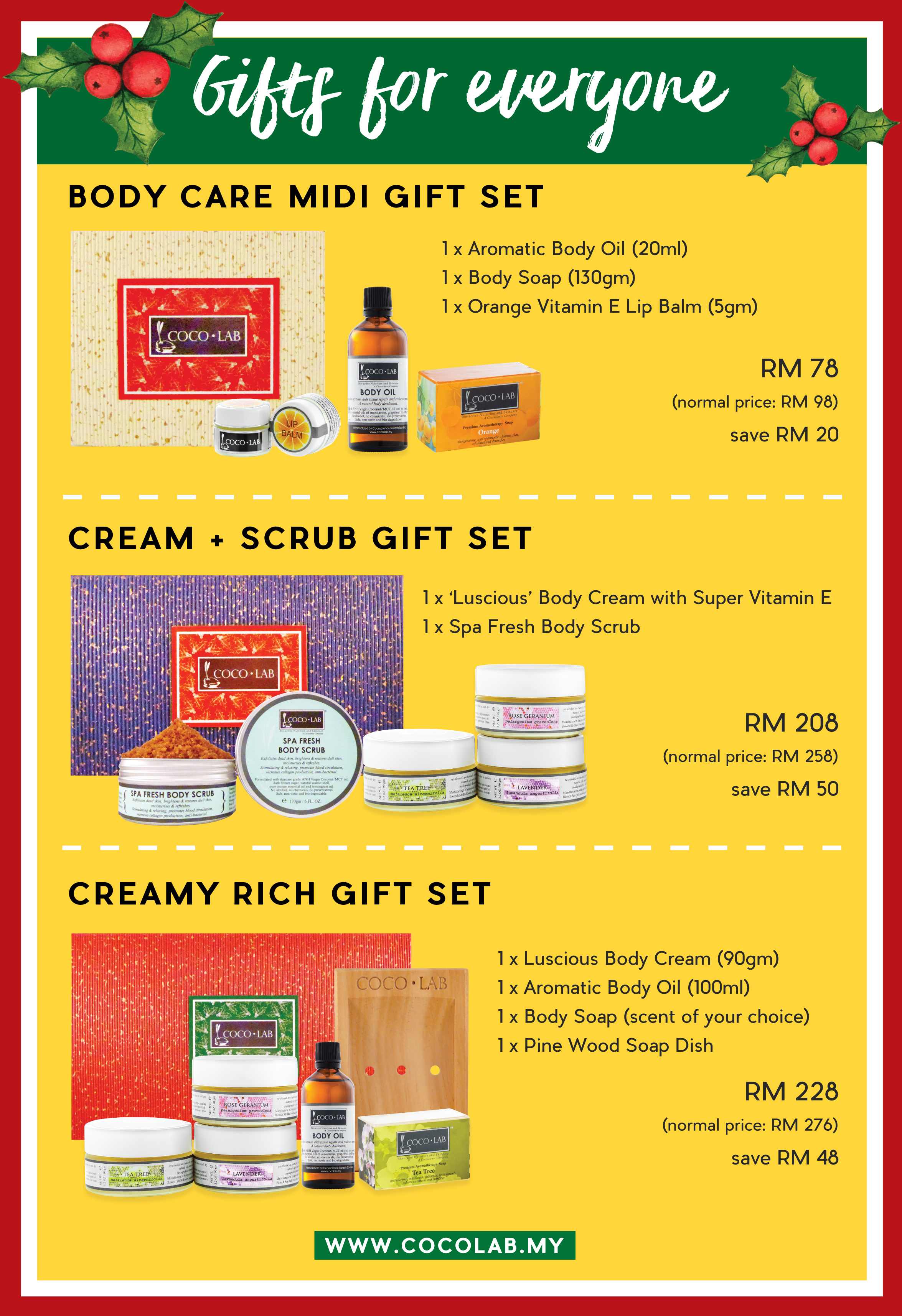 *COCOLAB promo ends 6 January 2019
*Promo is available in stores and online