Details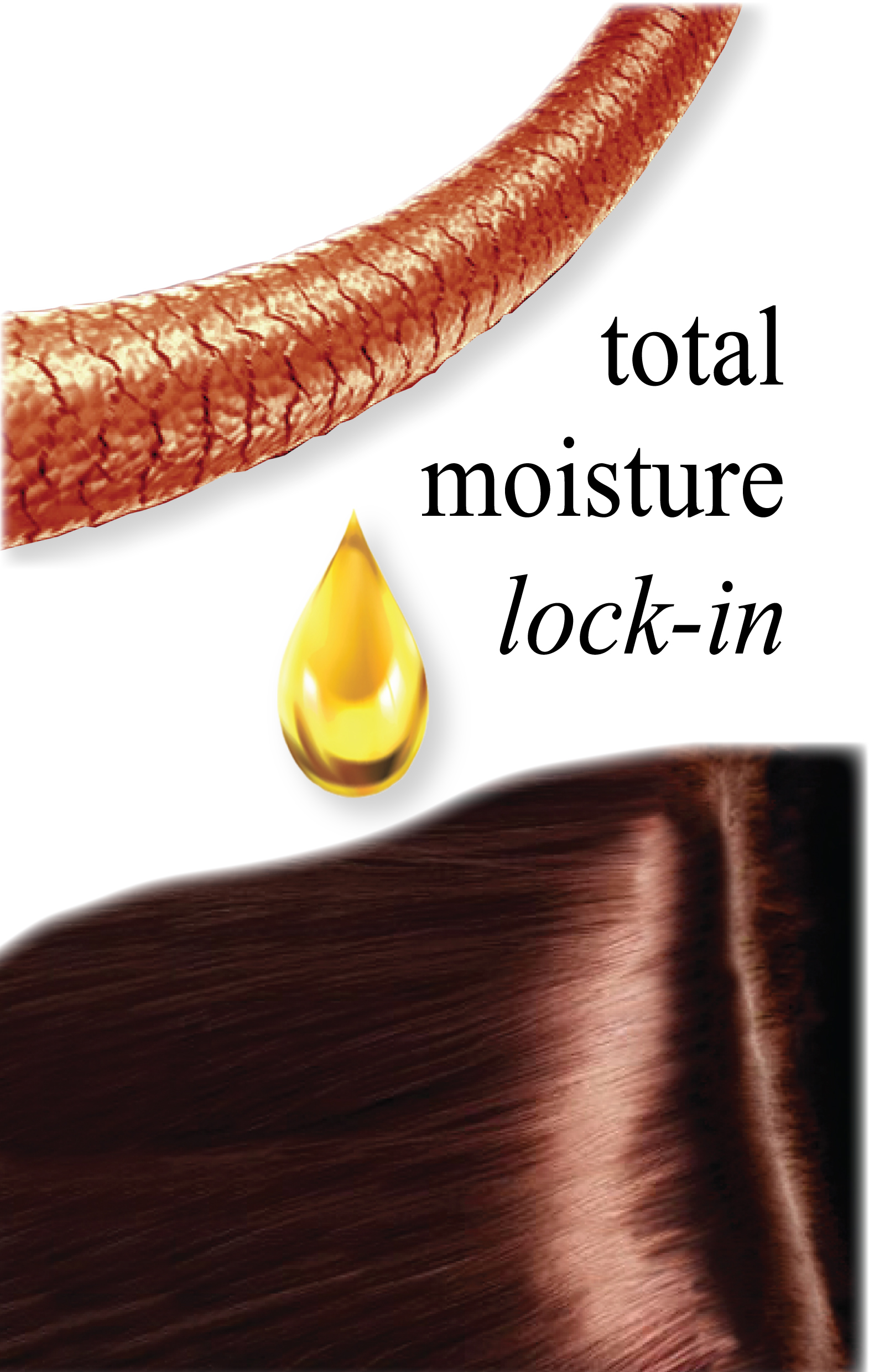 Our Shampoo in a Bar Hair Soap is made out of all natural plant ingredients, deep gentle cleaning power, rich creamy lather, scalp protection, high moisturising action, biodegradable, superb hair & scalp nutrition, safe & non-toxic. Massage into scalp as you would with a liquid shampoo, wash it off, and continue with your normal hair conditioner! The "Shampoo in a Bar" concept offers easy-to-use, convenient cleansing but most of all, scalp nutrition.

Recommended For

Anyone who wants healthy hair and scalp. Natural daily hair loss ranges from 50-100 but as you age this figure will increase dramatically. Most problems are a result of low root nutrition. Now you can have healthy, silky hair and less hair loss! No more dull looking hair and poor scalp health. Bring back the glow of your hair without expensive hair treatments.
Lavender produces a calming and relaxing effect when used on skin. Its gentle properties keeps moisture locked in and promotes better well-being when used often.
Looking for a more exotic scent? Try the ylang ylang scent for a floral escape that produces anti-depressant and anti-septic properties. Ylang ylang also carries healing properties for eczema scalp or itchy scalp.
Highly Recommended - After washing and drying, use a few drops of Hair Treatment Oil and massage gently into length of hair and leave in. Use it as a protective hair oil to rejuvenate and strengthen hair.

Benefits
Repairs damaged scalp and split ends

Reduces hair fall

Strengthens hair roots

Promotes growth of new hair follicles

Eliminates dandruff and flaky scalp

Anti-bacterial

Anti-fungal

Anti-protozoal

Cell renewal and tissue repair



Ingredients
Pure Vegetable Glycerine Base, ANH-Virgin Coconut Oil, Natural Full Spectrum non-GMO Super Vitamin E (tocotrienol/tocopherol), Full Spectrum Carotenoid Complex & pure natural plant essential oil of Lavender or Ylang-Ylang. Choose any fragrance.
Size: 130gm

Directions For Use

Massage into scalp as you would with a liquid shampoo, wash it off, and continue with your normal hair conditioner.
NOTE: The hair may go through a "transition period" especially if you have been using liquid shampoos, which are usually made from chemicals. This transition period may make your hair feel greasier or drier for the first few washes, depending on your hair type and on how many years you have been using a chemical liquid shampoo. Make the "transition period" shorter by lathering the shampoo bar in your hands first before working through your scalp in long strokes. You may want to avoid the length of your hair at the start of this period. Once your hair is used to producing its own natural oils at a healthier rate without the constant damage from chemicals, your hair will begin feeling and looking better.

Storage Instructions

Keep soap dry when not in use. Do not leave it soaking in water.
Recommended Accesory:
- COCOLAB Wooden Soap Dish
*previously known as Super Vitamin E Hair Soap. Both names refer to the same product.