Details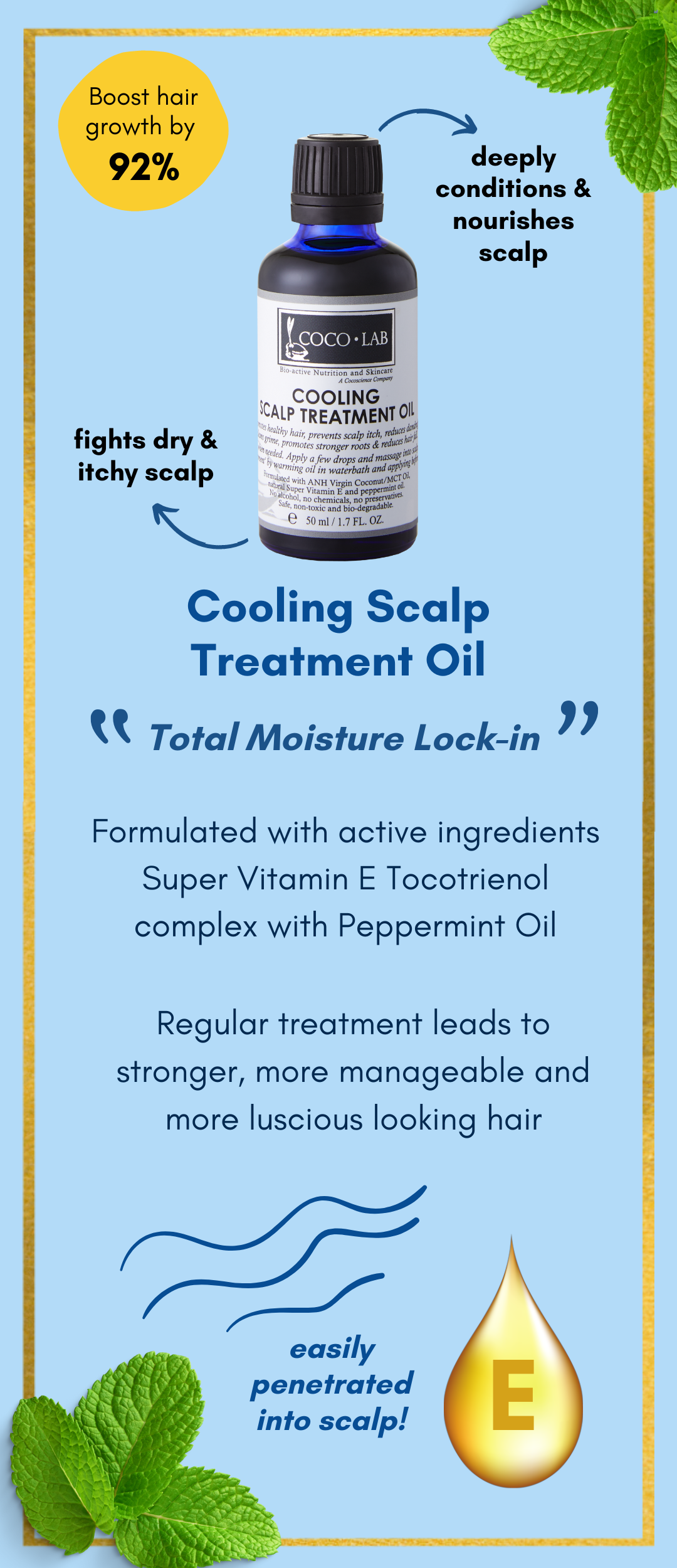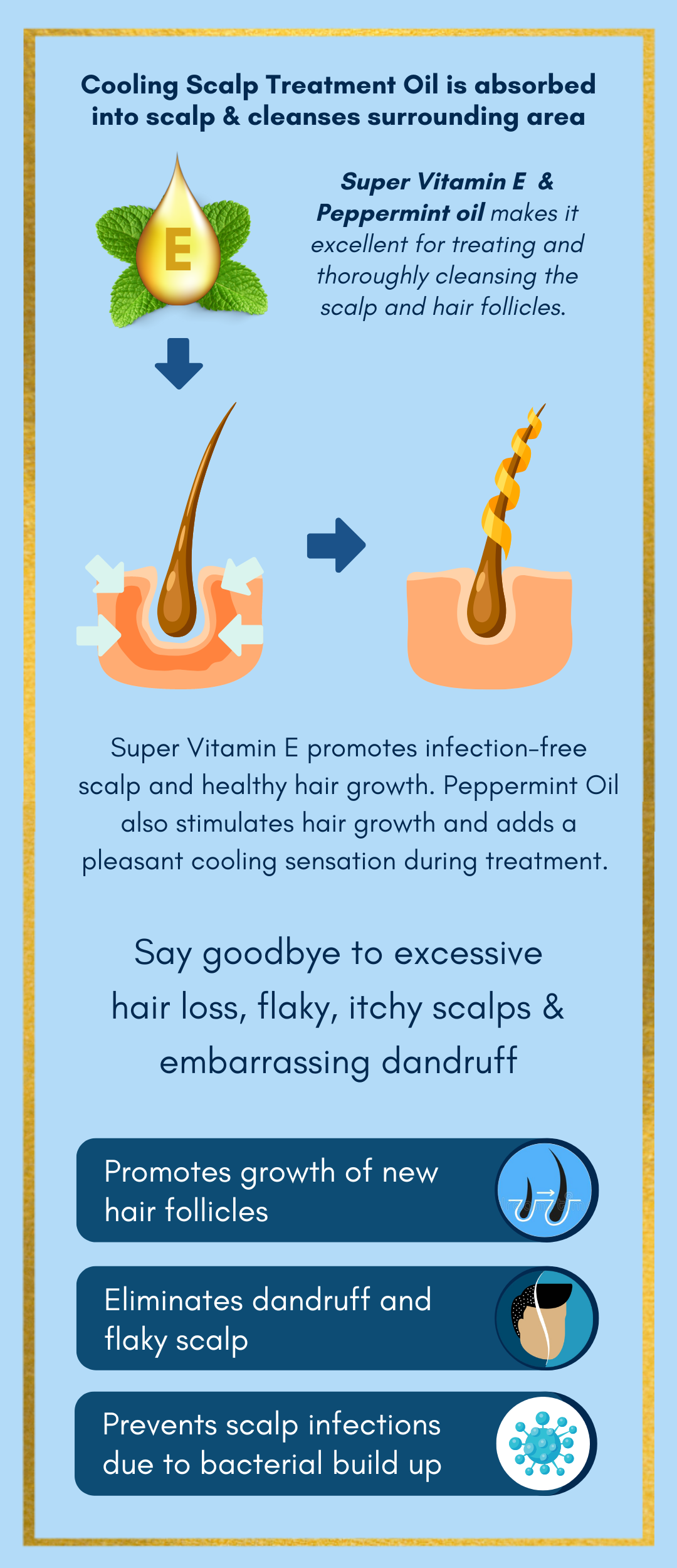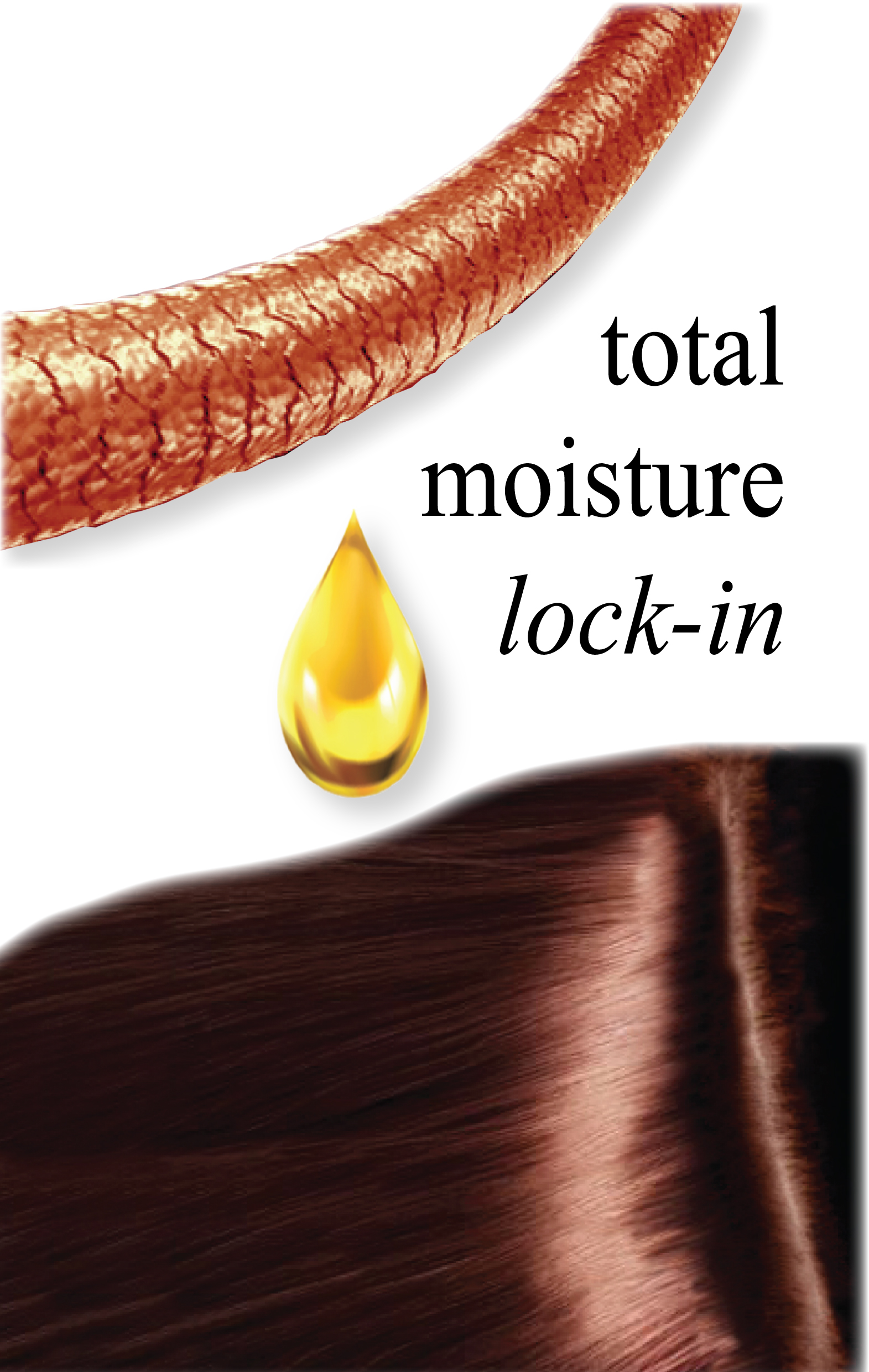 Cooling Scalp Treatment Oil is the effective solution to scalp health maintenance and healthy hair growth. Its powerful formulation of medical grade VCO/MCT oil, Super Vitamin E Tocotrienol and Peppermint oil makes it excellent for treating and thoroughly cleansing the scalp and hair follicles.
Contains powerful anti-bacterial and anti-fungal, anti-protozoal properties that easily penetrate deep into scalp. This removes bacterial and protozoal build-up which can clog hair shafts and cause folliculitis and other infections of the scalp. This excellent formulation nourishes the scalp, supplying it with beneficial medium chain triglycerides, Super Vitamin E and minerals that promote infection-free scalp and healthy hair growth. Peppermint Oil also stimulates hair growth and adds a pleasant cooling sensation during treatment.
Regular treatment leads to stronger, more manageable and more luscious looking hair. Say goodbye to excessive hair loss, flaky, itchy scalps and embarrassing dandruff.
Recommended For
Individuals who want healthy, problem-free scalps and a healthy head of hair. Note that natural daily hair loss ranges from 50-100. As one ages, this figure increases, sometimes quite dramatically. Hair loss is often caused by under-nourished hair roots. This Cooling Scalp Treatment Oil replenishes hair roots with the nutrients it needs to support healthy hair growth. Now you can have luscious, silky hair and keep hair loss due to unhealthy scalps at bay! Put the glow back on your crowning glory without resorting to harsh and harmful chemicals and expensive hair treatments.
Highly Recommended - Use together with Super Vitamin E Hair Soap for healthier scalp and hair.
Benefits
Nourish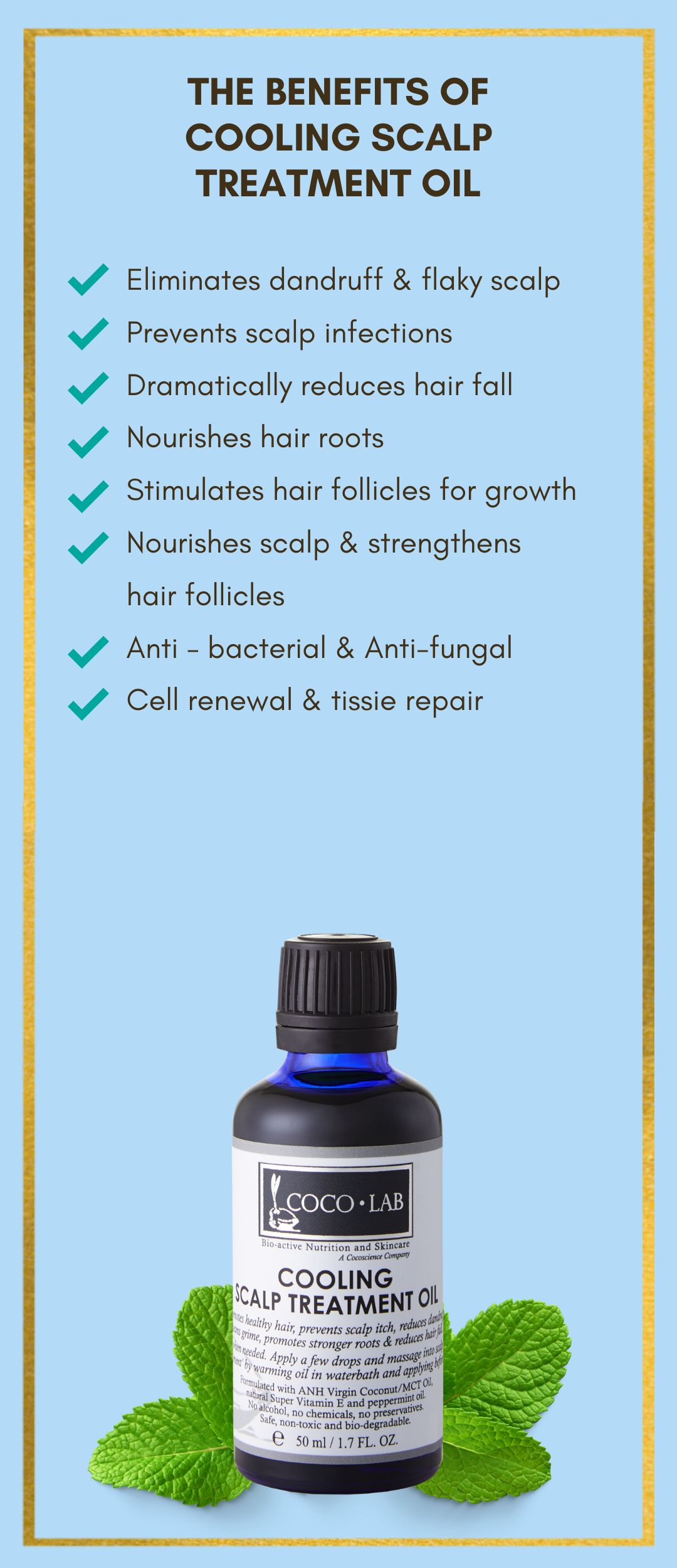 es scalp and strengthens hair follicles
Prevents scalp infections due to bacterial build up
Dramatically reduces hair fall
Nourishes hair roots
Promotes growth of new hair follicles
Eliminates dandruff and flaky scalp
Anti-bacterial
Anti-fungal
Anti-protozoal
Cell renewal and tissue repair
Ingredients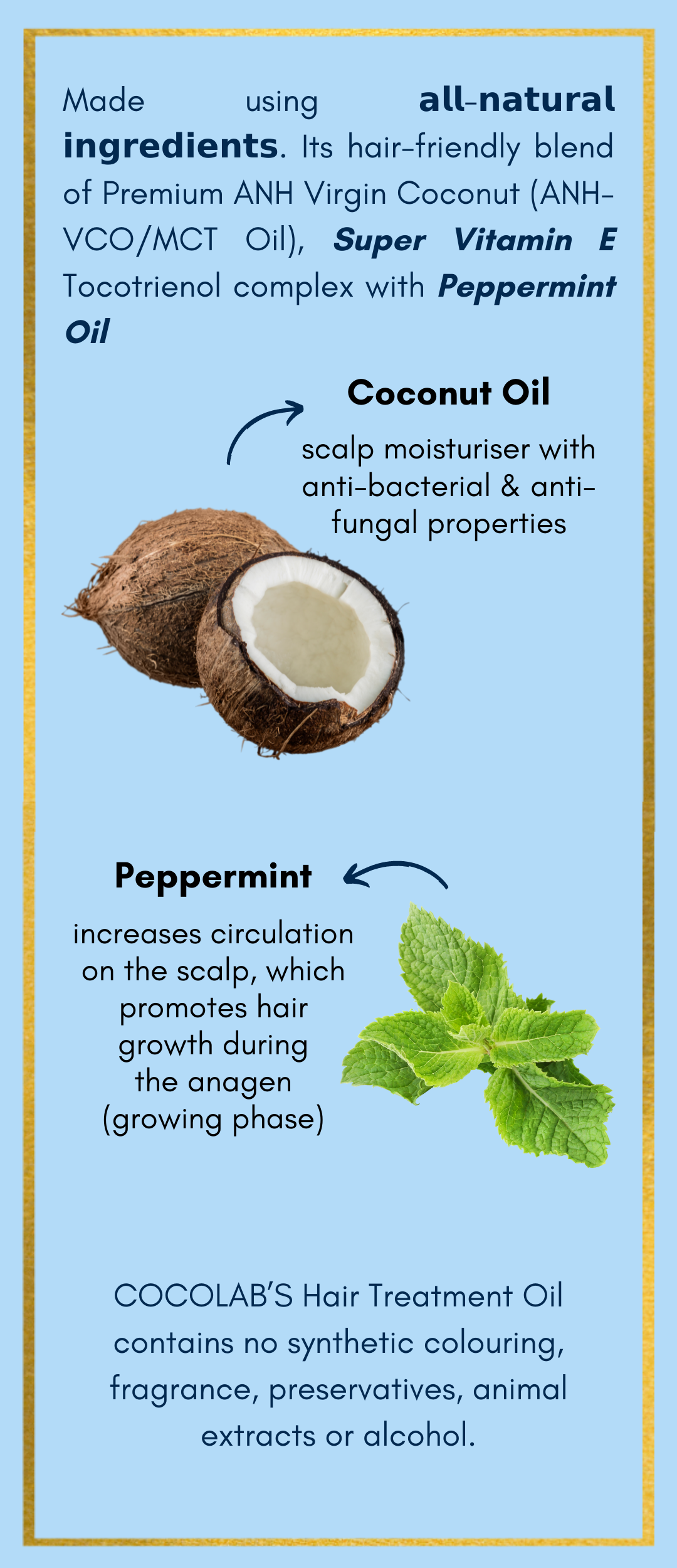 Absolute No Heat VCO/MCT Oil, Natural Palm Tocotrienols/Tocopherol complex, Peppermint Oil.
Bottle comes in 50mL packaging.

Directions For Use
Apply on dry or damp hair. Massage well into scalp and leave on. Use 3-4 times a week for best results.

If applying before washing hair, leave on for 20 - 30 minutes first
If applying after washing hair, leave on till next wash

This minty luxurious formulation lends an enjoyable and pleasant treatment experience. Shampoo off with normal shampoo or with our recommended Shampoo in a Bar with Super Vitamin E and VCO. Apply conditioner if desired. Rinse and style hair as usual.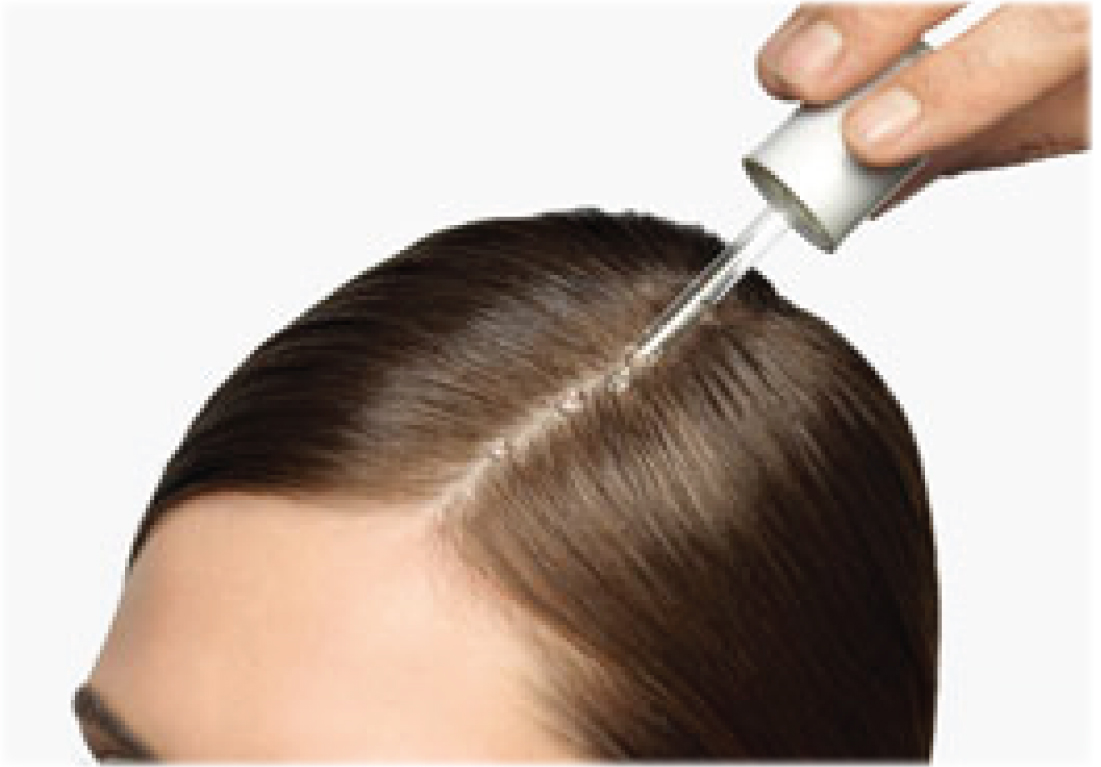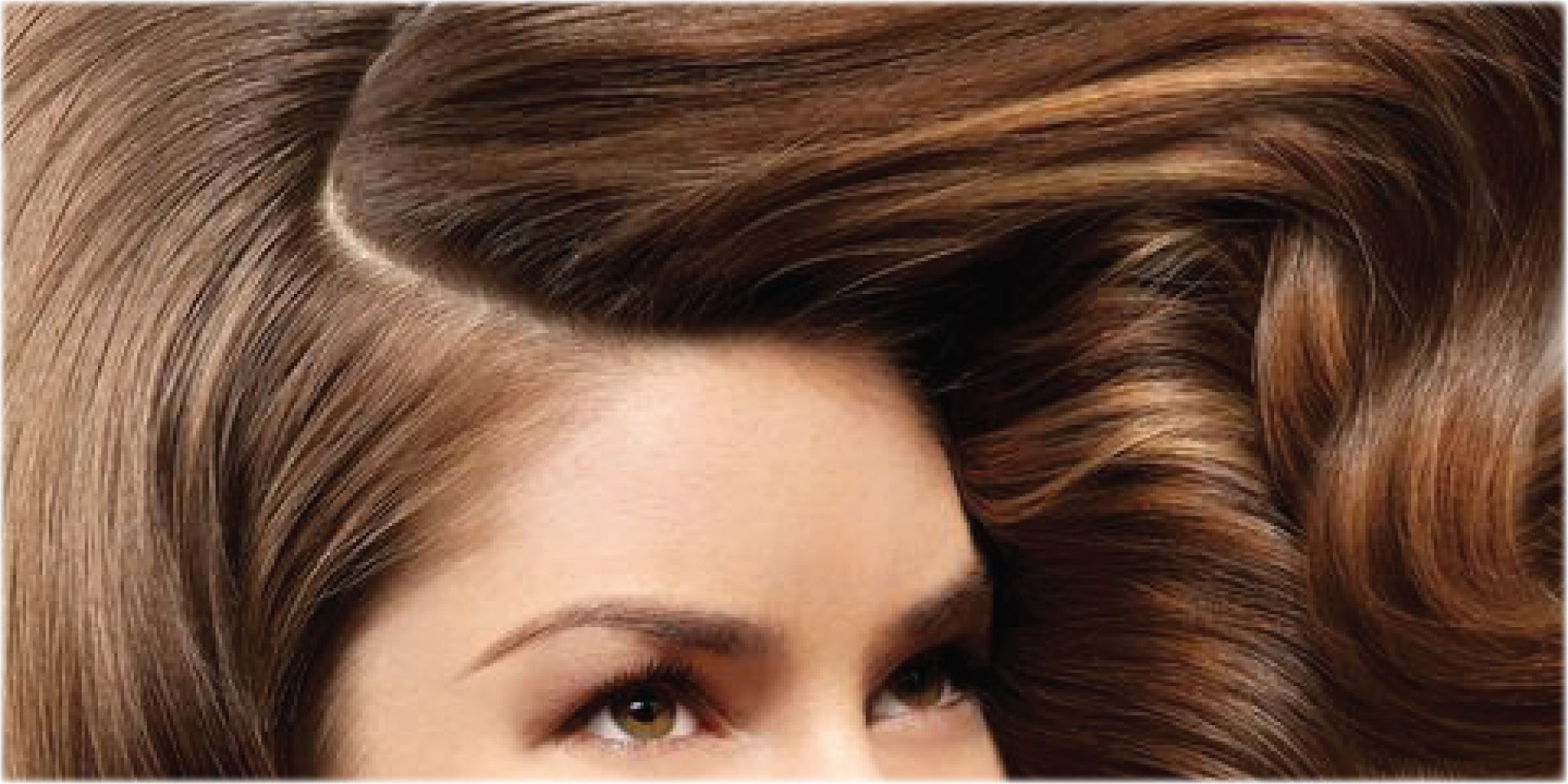 Storage Instructions
Keep in a cool and dry place in an upright position. Do not place it under direct heat.
cocolab malaysia best hair loss treatment