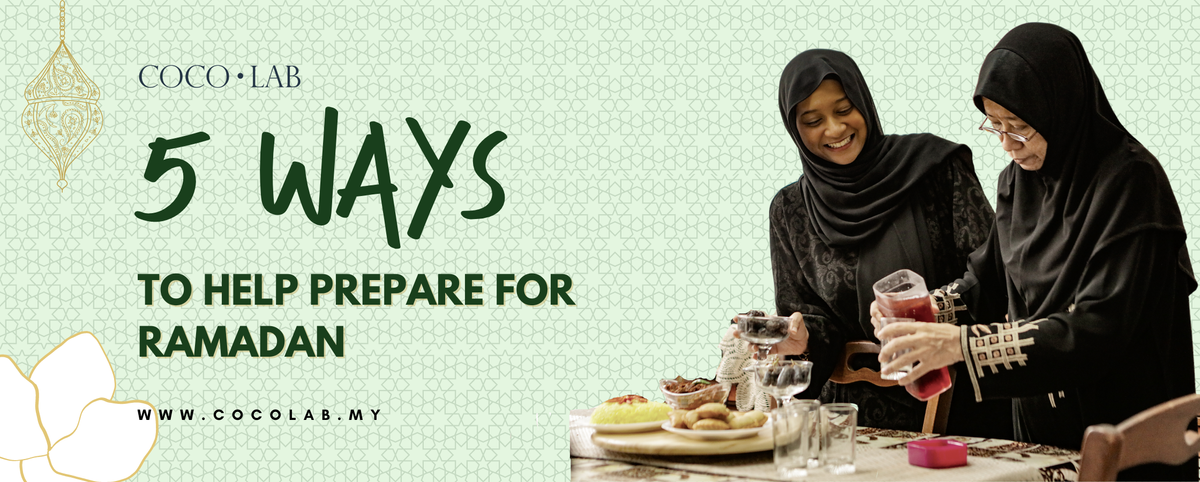 "This Ramadan, I want to be a better version of myself and reap the rewards!" - We have all probably had this thought every time we approach Ramadan. The most challenging part is to stay motivated and retain consistency throughout Ramadan. Some of us may tend to feel unmotivated as early as the first week of Ramadan.
But as we are aware of what lies ahead, this makes us more prepared for this blessed month. Let's prepare ourselves mentally and physically to achieve the best and most meaningful Ramadan experience this year. Here are 5 simple steps that we can do to prepare for Ramadan.
Set Realistic Goals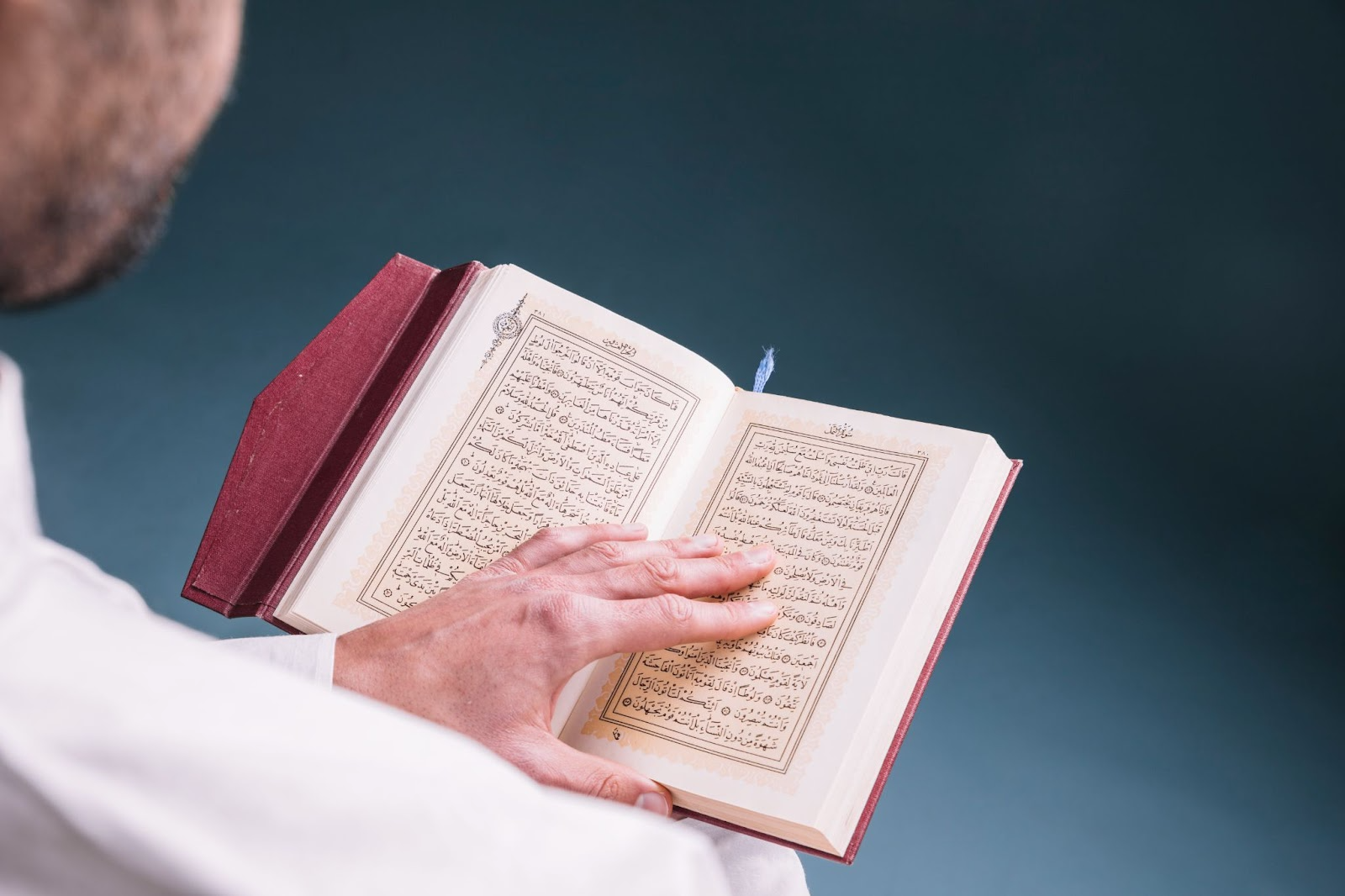 Set achievable goals, such as reading the Quran everyday - be it 1 verse, half a page, 1 page or 1 juz' or paragraph. Small measurable steps make it easier for us to keep up with this good practice. Other simple goals can be giving to charity, making a doa list or tune in to an Islamic podcast. Take it one step at a time, as even small steps bring you rewards. As time goes on, these small efforts will build your comfort and confidence.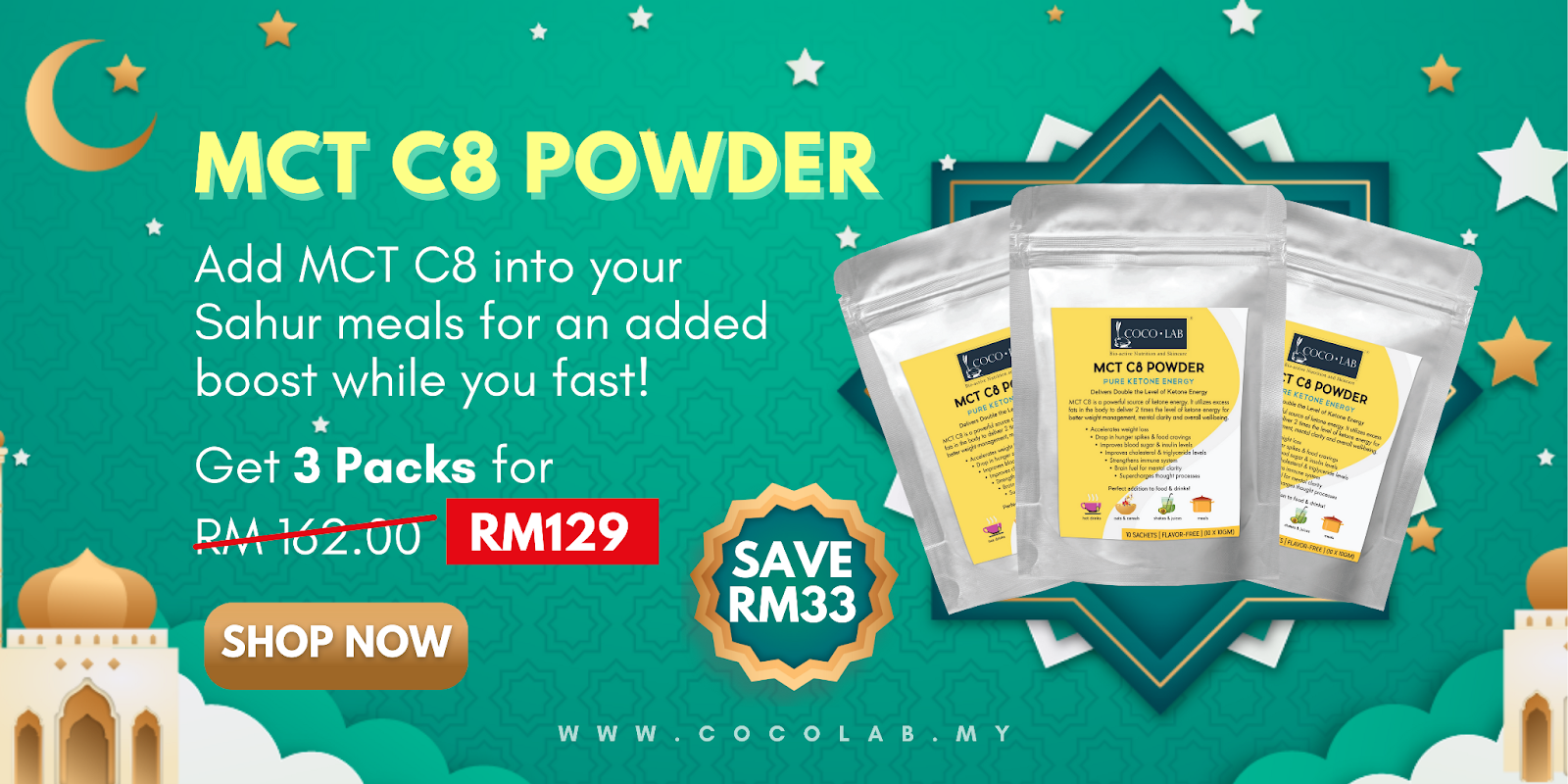 Internalise the meaning of Ramadan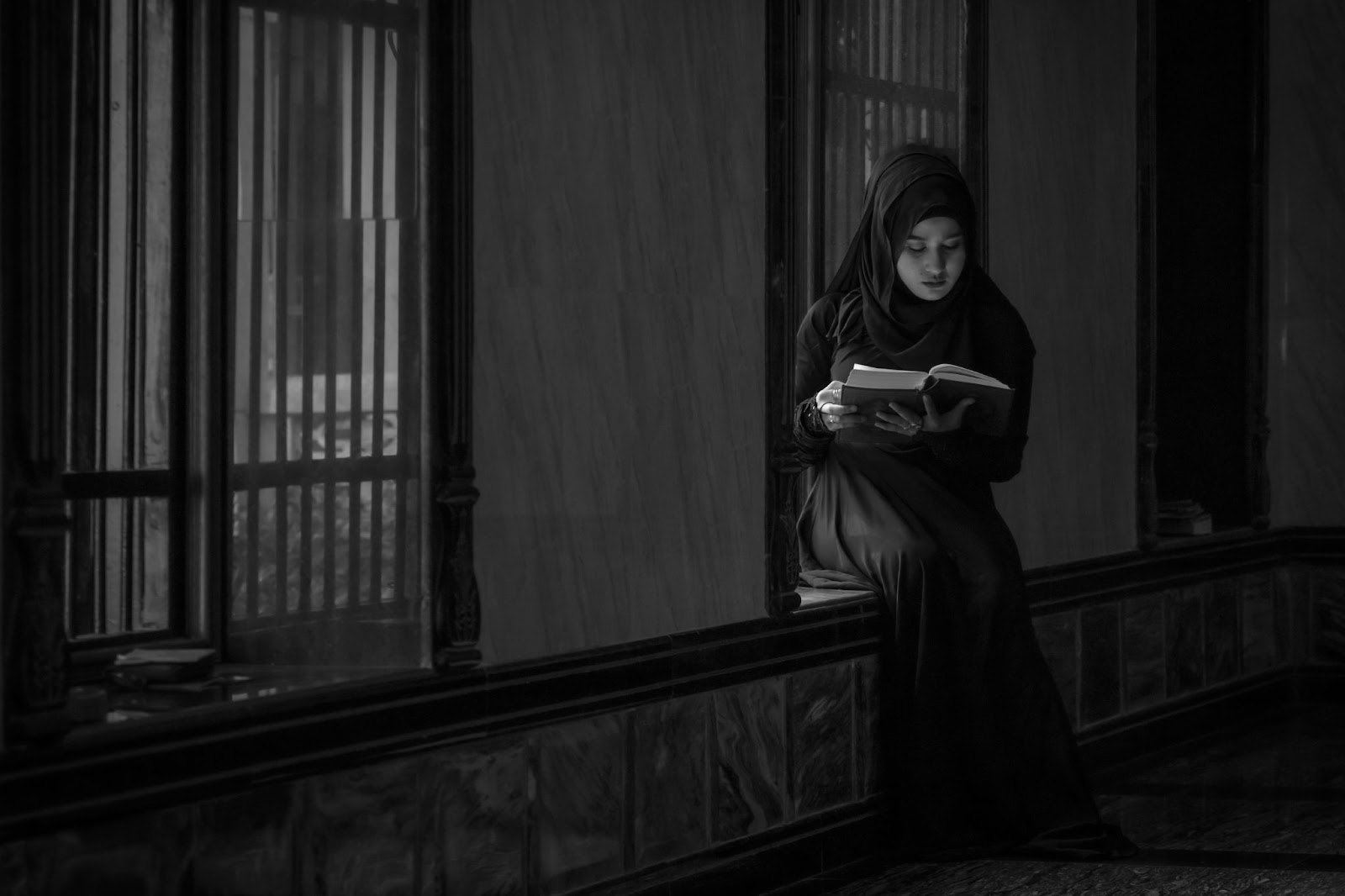 We sometimes forget the reasons we fast as it easily becomes a routine in today's fast-paced world. But we can work around that by starting to look on the big Why. Read on the virtues of Ramadan to internalise the meaning of fasting. Ask ourselves the true meaning of Ramadan and why we observe the month of Ramadan. Keep those virtues in mind while going about your daily activities. Doing these will make our Ramadan more meaningful.
Make a Diet Plan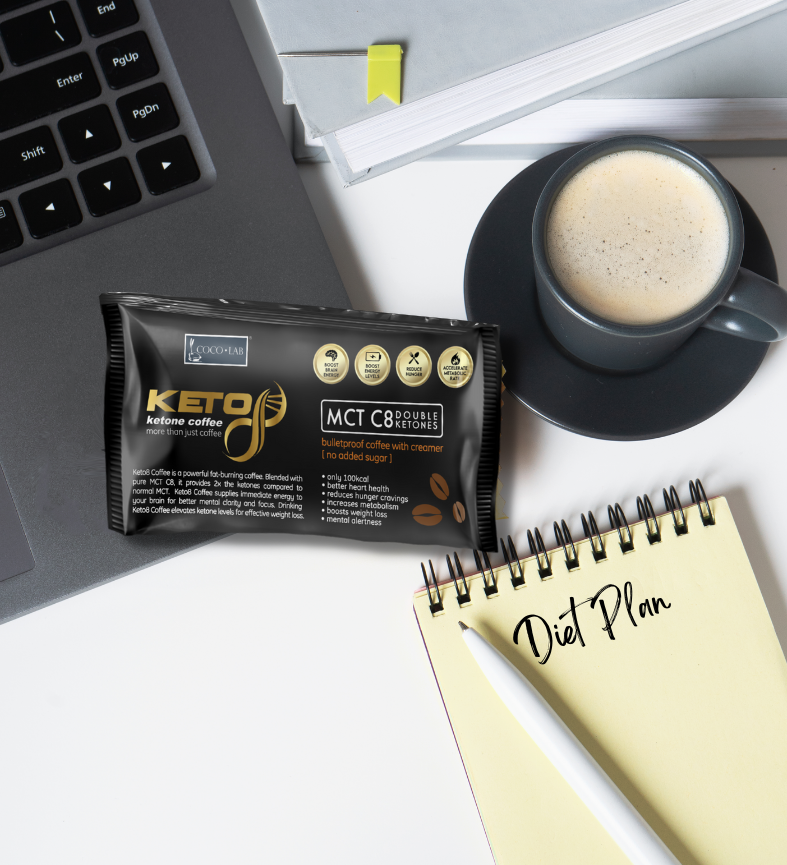 For us to be able to do these acts of worship, it is important to be aware of what our body needs in order to keep our body and mind healthy. One obvious way about it? Plan your meals & workout activities. Fasting should not be the reason to remain inactive. Adjust your workout routine to include more lower intensity exercises instead of high intensity exercises if you feel your body will not be able to cope with it this season. With these adjustments, you'll be able to keep yourself in the best shape and the best state of mind throughout Ramadan. Remember, a healthy body leads to a healthy mind.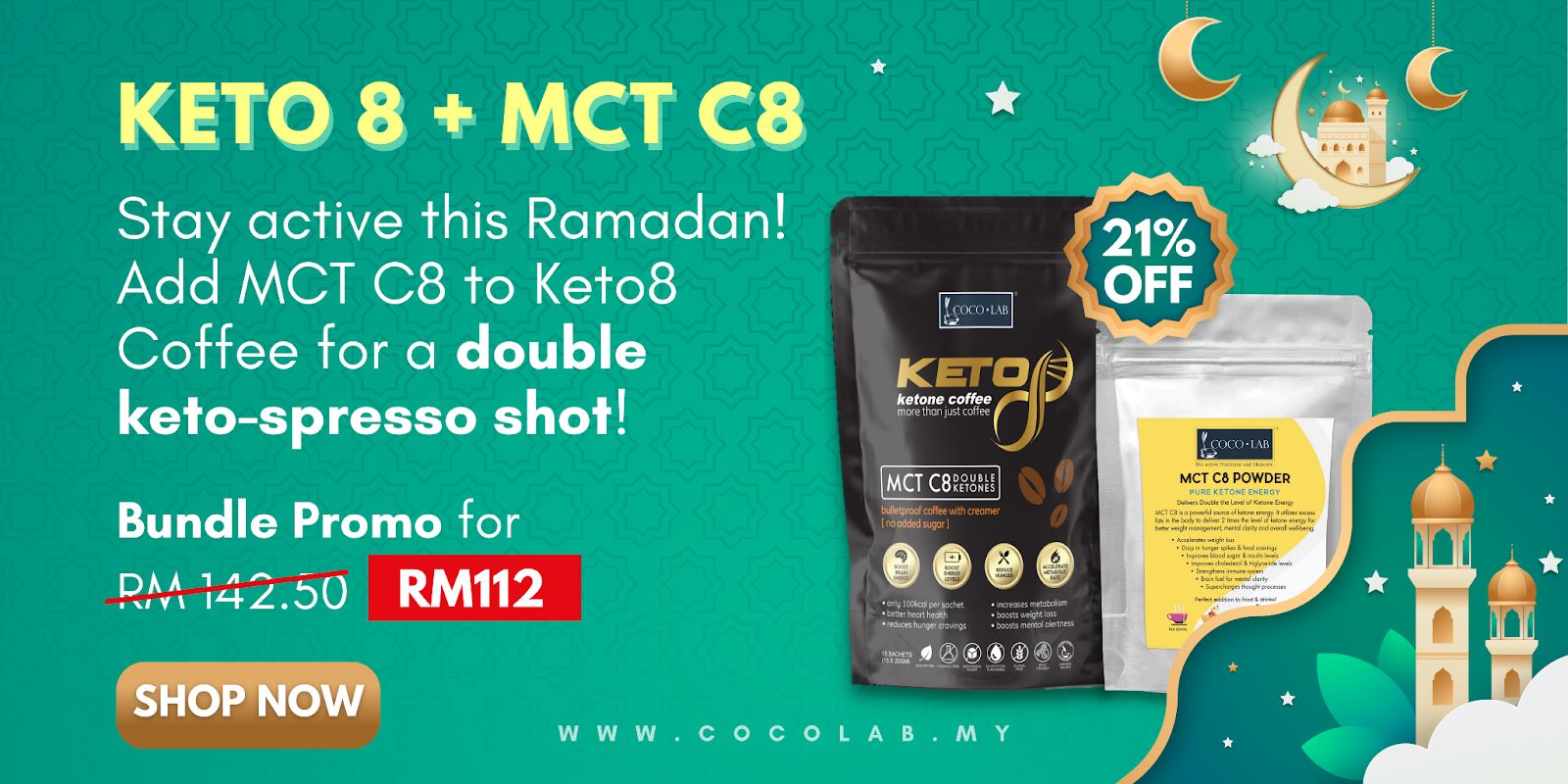 Prepare For Your Menstruation Days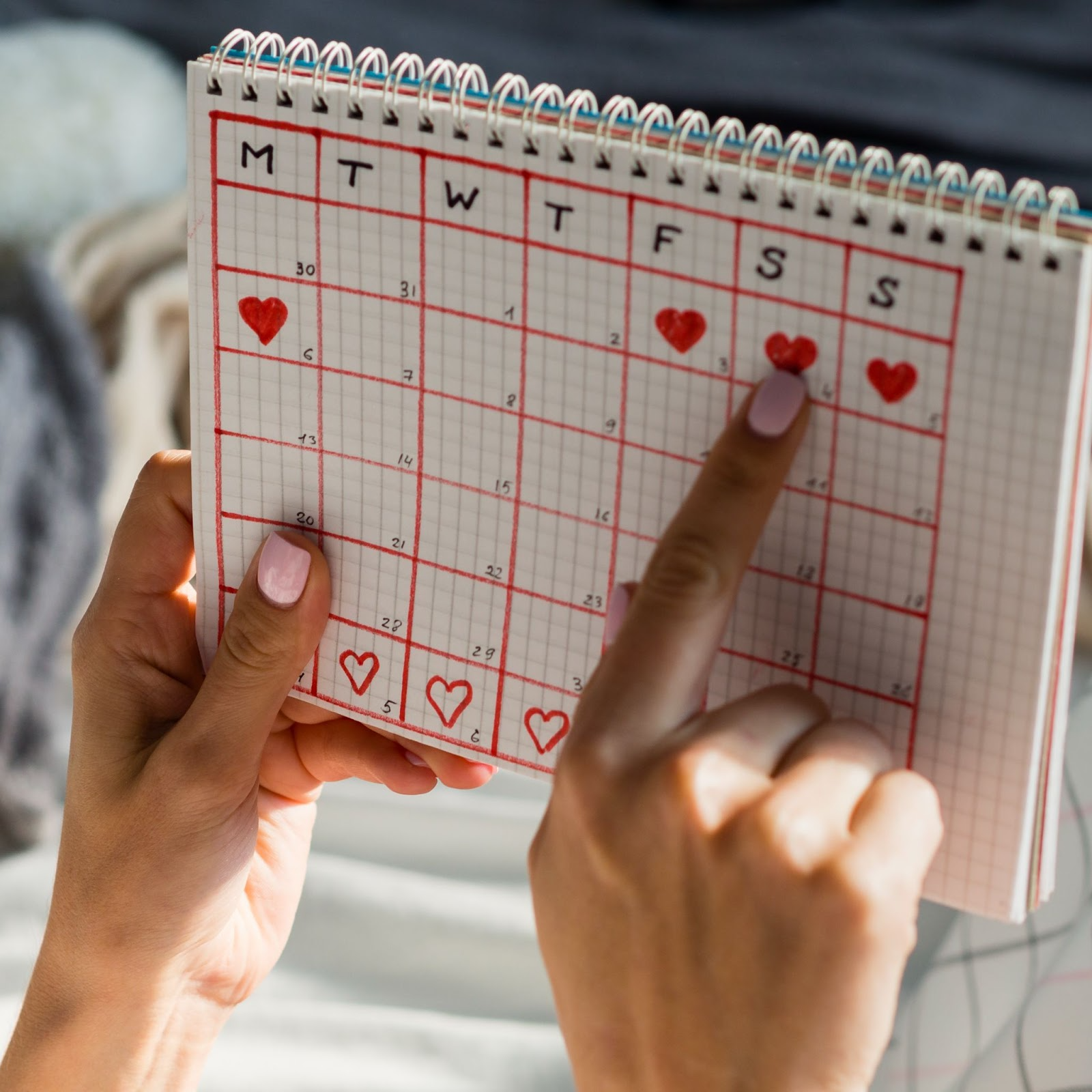 Time of the month? Do not fret Ladies! We can continue earning the blessings of Ramadan during our menses. We can still do Zikr, give to charity and help prepare Sahur & Iftar for our family. With these acts, we can earn blessings during Ramadan. And in this digital age, we can also use social media to share useful knowledge of our religion and other verified and beneficial information. Just by sharing a good post or an article, one can bring benefit to others and gain rewards. It is that simple.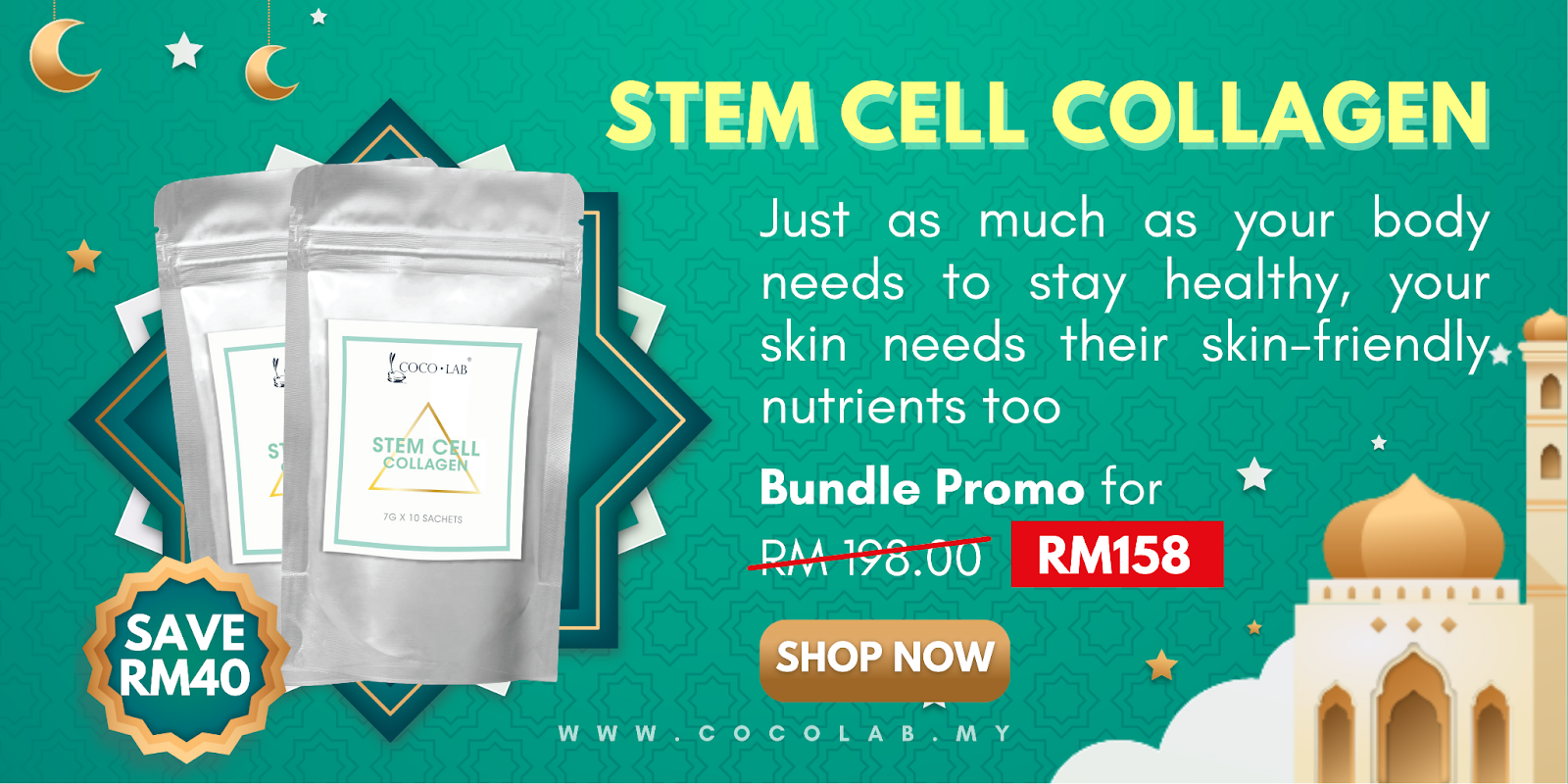 Ease into Fasting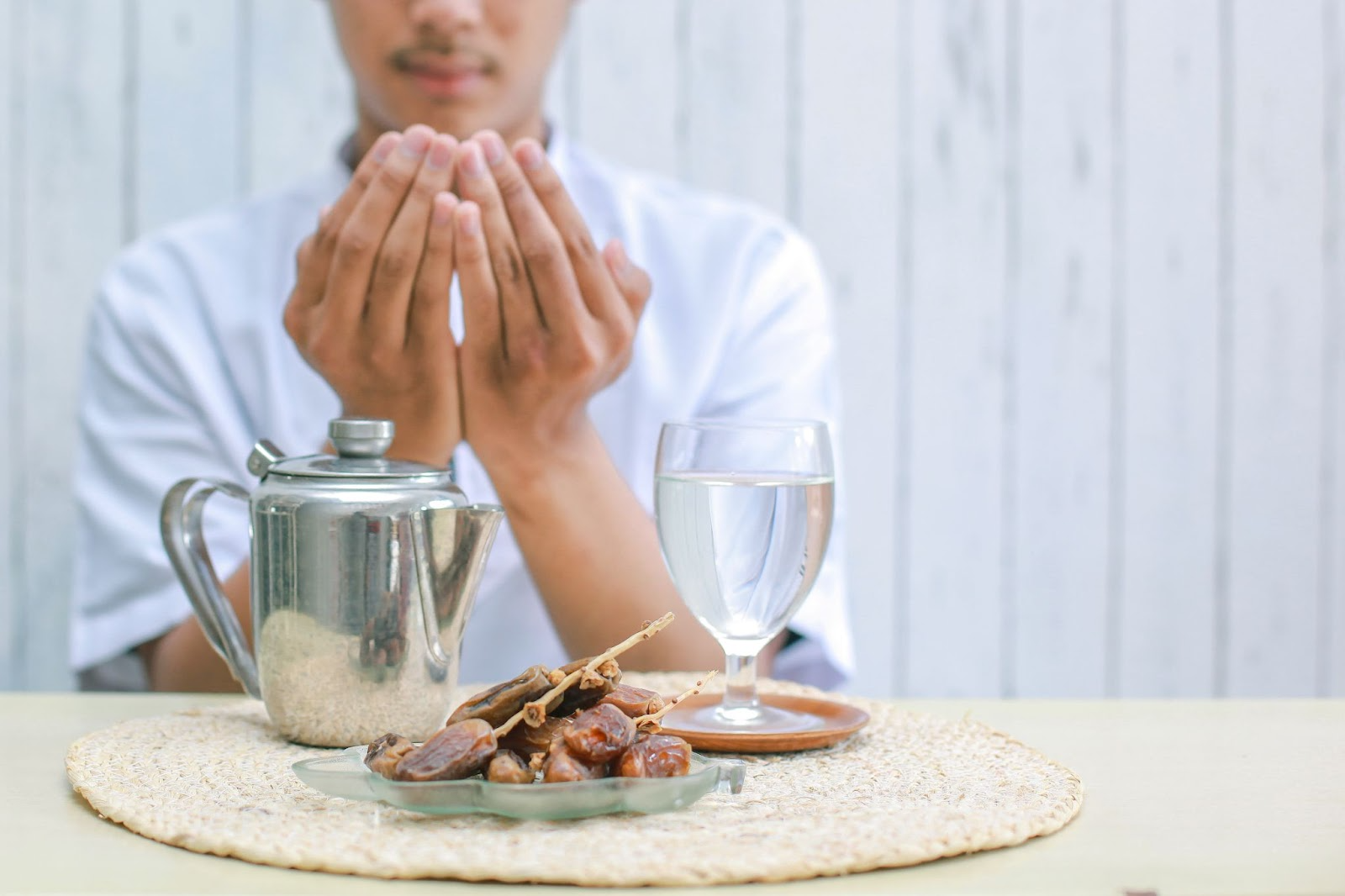 Take up some voluntary fast days or make up for missed days from the previous year. It's good practice for your body to get used to what it feels like while fasting again. For some of us, easing into fasting may be better for our bodies as we experience less of a shock to the switch in eating schedules. Here's a tip for easing into fasting. We can start with fasting voluntarily, either Monday or Thursday, or on Ayyamul Bidh (the white days of fasting, which is 13th, 14th and 15th of any month).
So there you go! These small simple steps are enough to get us ready and prepared for the holy month of Ramadan. Through these steps, we can learn how to cultivate the sense of gratitude and patience as well as improving our wellbeing and health. Make Ramadan a time to better ourselves physically, mentally and spiritually.
To all our brothers and sisters entering Ramadan, have a blessed season and Selamat menunaikan ibadah puasa.