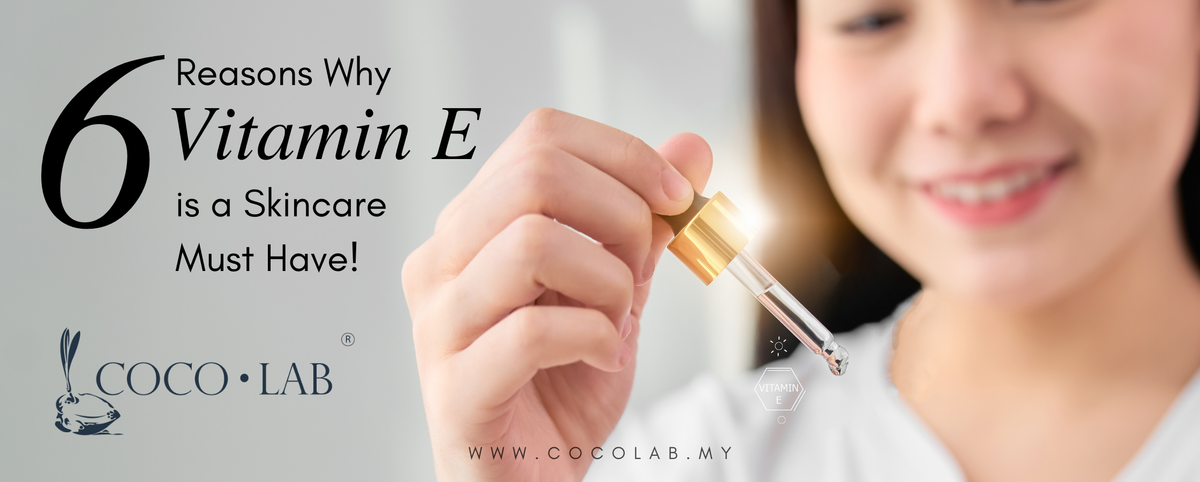 First things first, did you know there are two types of Vitamin E? There are Tocopherols (which are commonly used by beauty brands) and Tocotrienols.
So which is better? Tocopherol or Tocotrienol? Let's have a bit of a science lesson here shall we; Tocopherols have a longer tail (phytyl), whereas tocotrienols have a shorter, more flexible tail (farnesyl). This small difference in molecular structure allows tocotrienols to cover a larger surface area of the cell membrane more quickly, hence making them more effective as antioxidants, which we all know is super beneficial for our bodies and skin.
So with that in mind, Tocotrienol is what you should look for in skincare product ingredients especially when it comes to looking for a Vitamin E. Now let's find out why our skin will need its dose of Vitamin E, and more specifically, Tocotrienols.
1. It's Your Fountain of Youth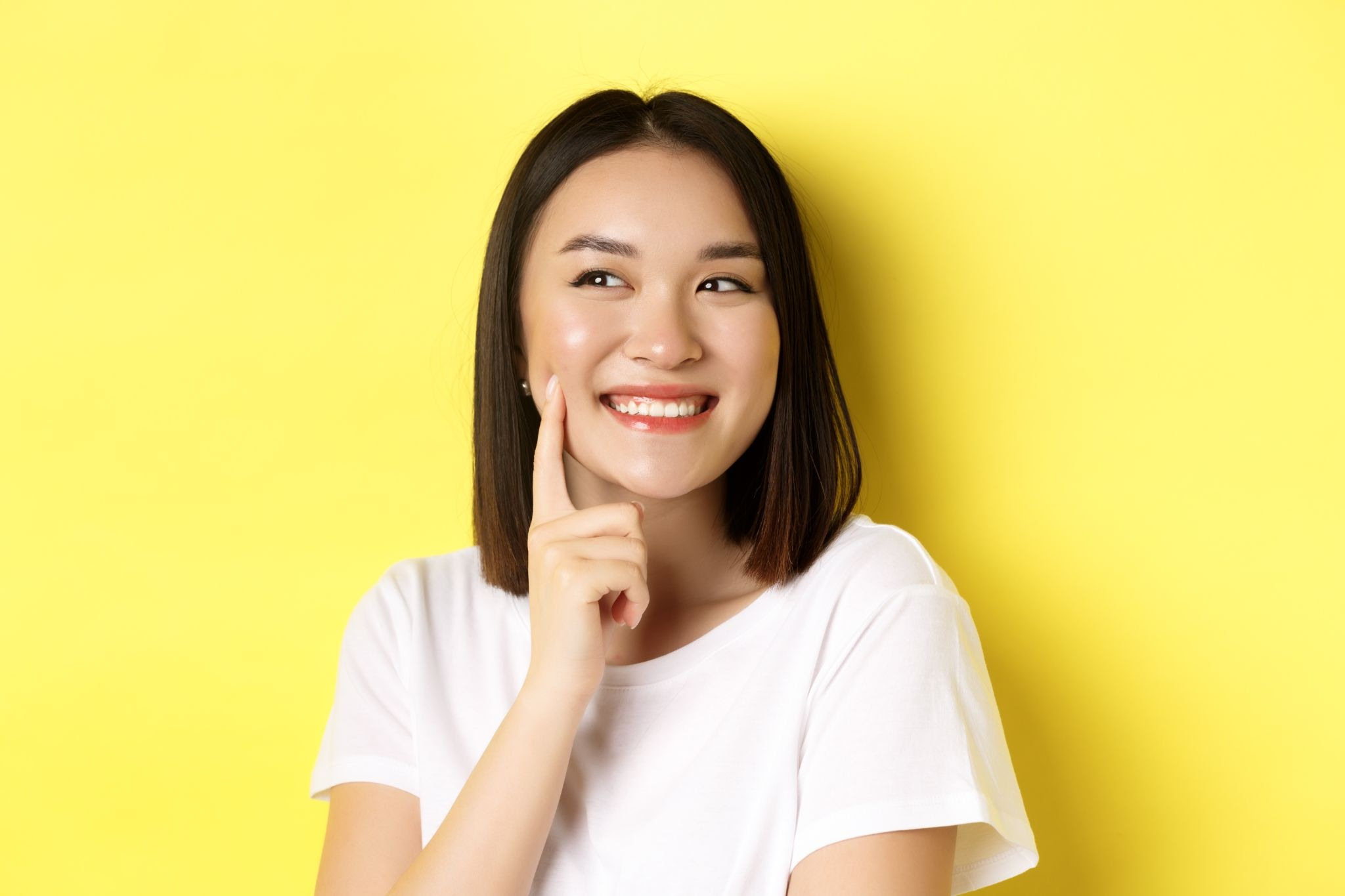 One of the best ways to protect your skin for the long haul (or being mistaken for being younger than you are) is including Vitamin E Tocotrienols in your skincare regime.
This form of Vitamin E is a major antioxidant that aids in neutralizing all the environmental stressors that would destroy your collagen and cause fine lines and premature aging. It also makes Vitamin E a good ingredient to have in your cleanser as you remove environmental pollutants daily.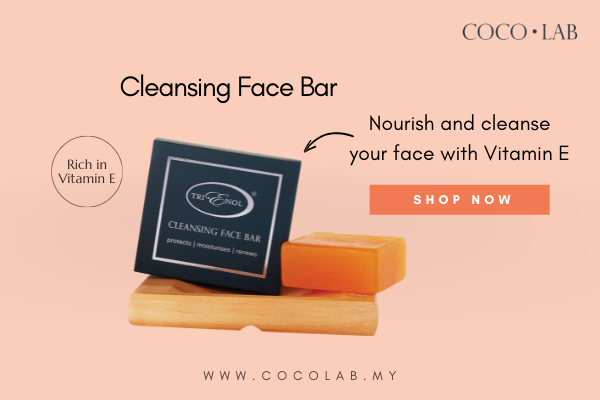 2. It's Your UV Shield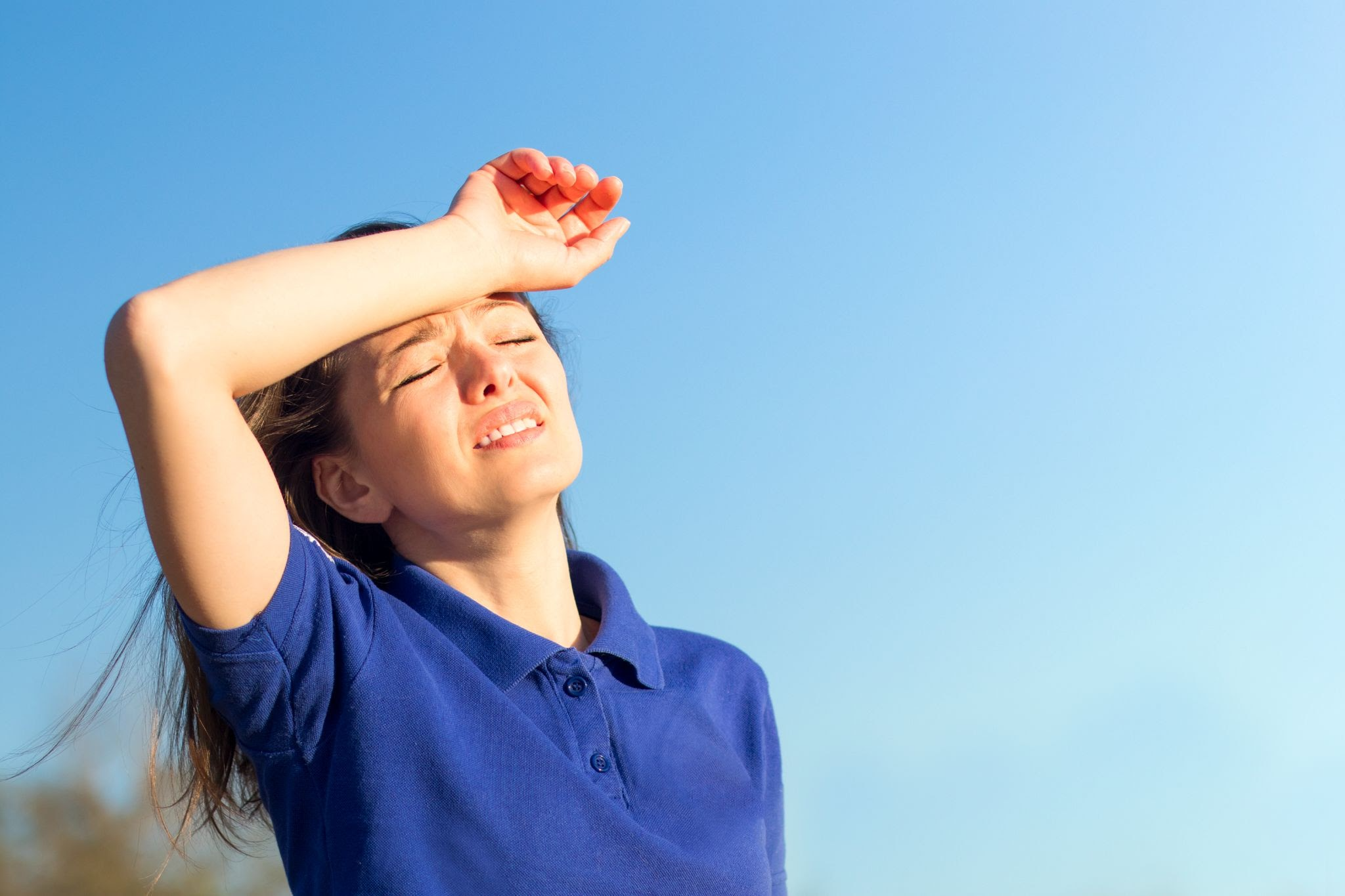 Applying Vitamin E Tocotrienol on your skin can help reduce damage caused by the merciless sun. It helps to soothe the skin by reducing inflammation and by scavenging oxidative species - basically hunting down harmful oxidative "particles". Clinical trials have confirmed tocotrienols' efficiency in reducing skin redness and pigmentation following UV irradiation.
Do note that Vitamin E does not have sunscreen action itself but it does work as an enhancer to your sunscreen.
3. It's Your Skin Healer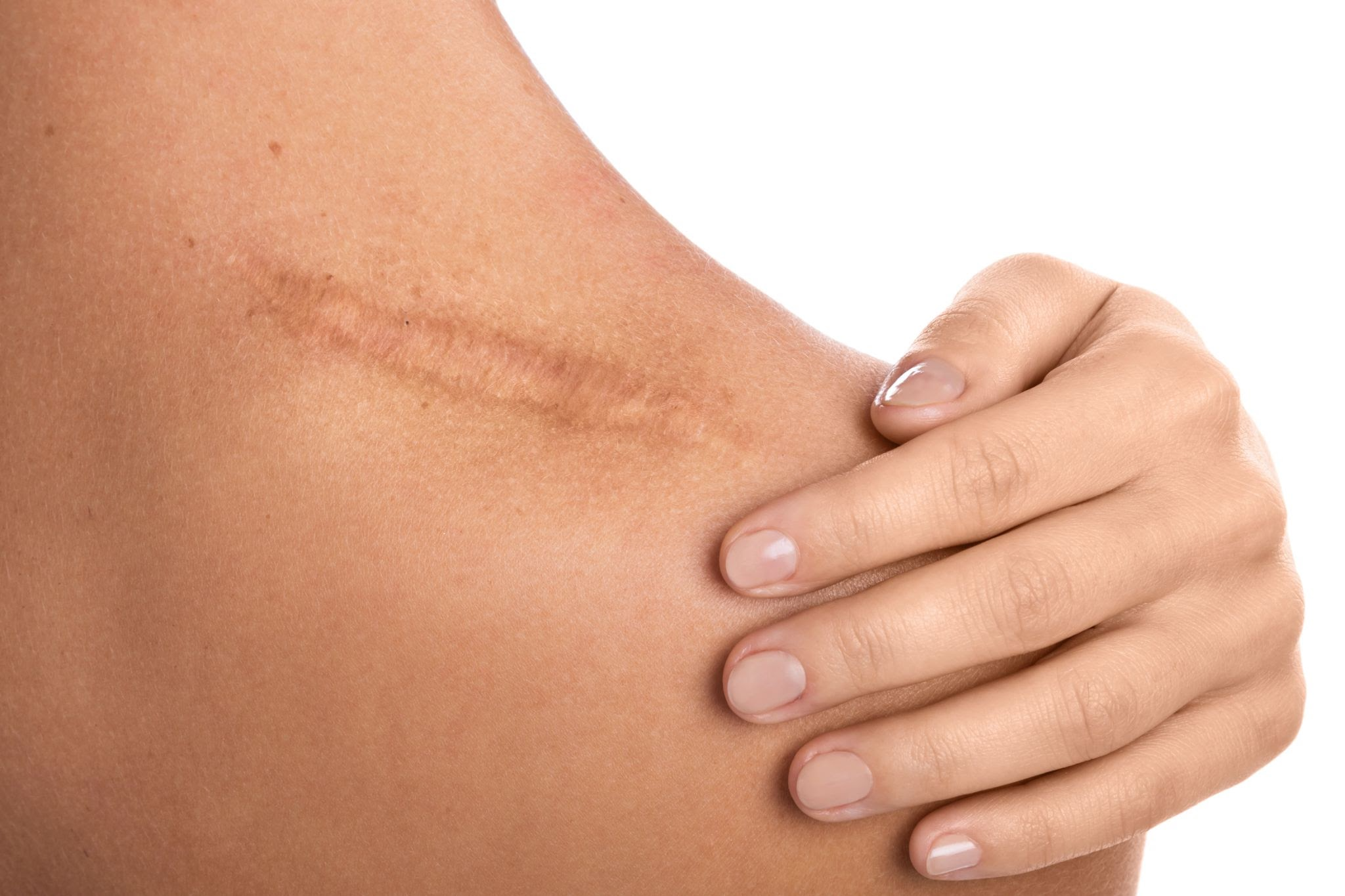 Just squeezed a nasty pimple out and leaving you behind a nasty scar? This is when Vitamin E Tocotrienol is super useful for you! Studies have found that Tocotrienol speeds up the process of the skin's regeneration by inhibiting harmful inflammation that inflict scarring, so damaged skin cells are replaced by new ones. (Check out this quick scar healer here)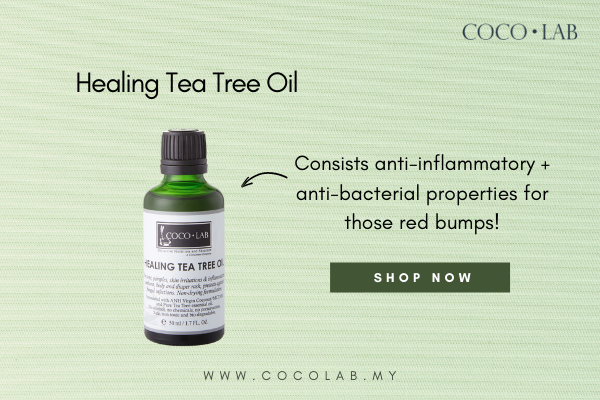 4. Brightens Skin Appearance & Evens Skin Tone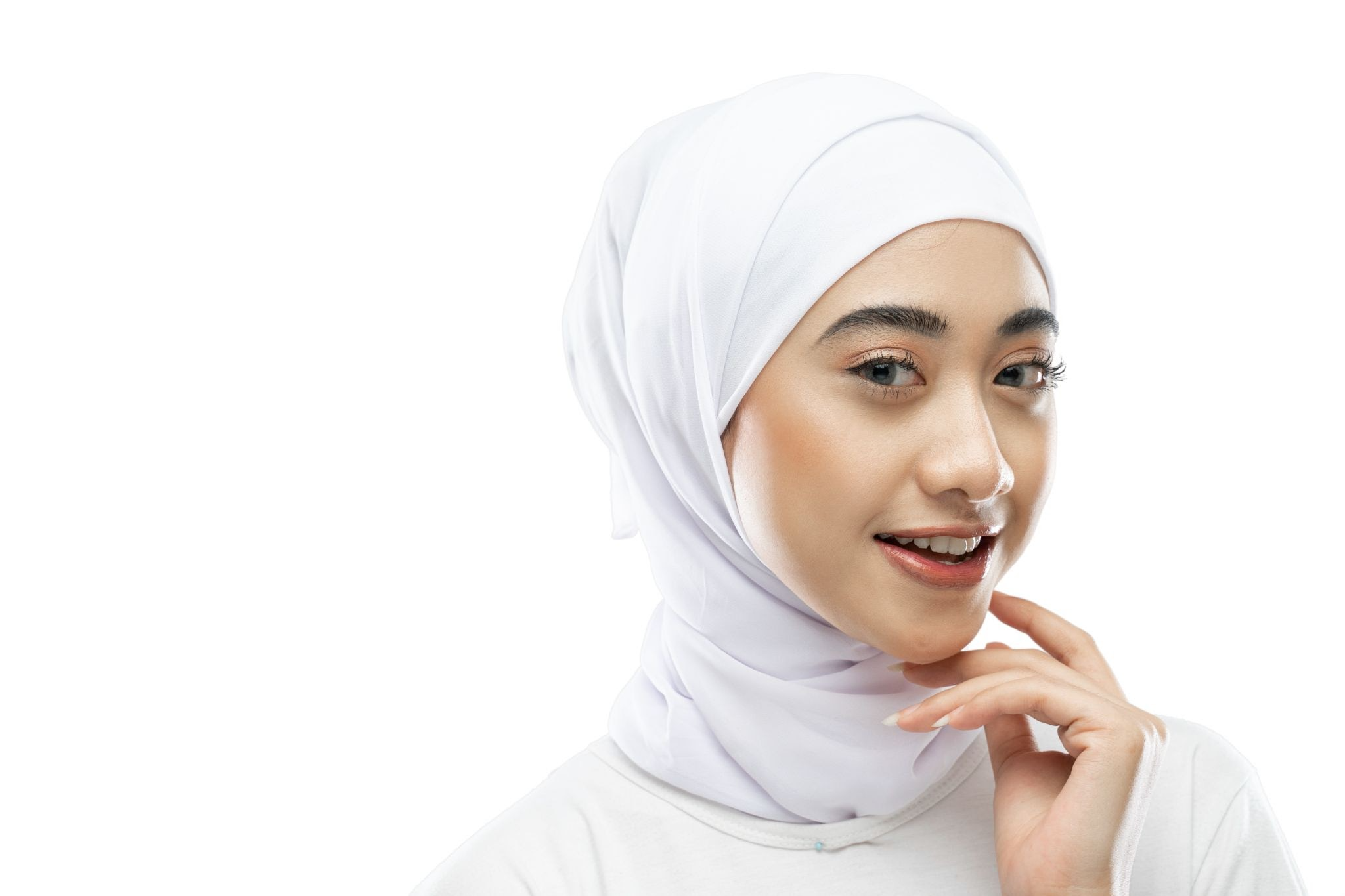 Do you face uneven blotchy skin tone, which ultimately annoys you, especially when you are applying your makeup? Did you know Vitamin E Tocotrienol can help even your skin tone? This is extremely helpful especially if you face dull skin issues. Vitamin E Tocotrienol inhibits the production of the enzyme tyrosinase, thereby reducing the amount of melanin produced. It also promotes the breakdown of melanin. This also means that a faster breakdown of melanin formation that causes age spots and dark spots. (erase dark spots effectively with this)
The reduced amount of melanin and its faster breakdown contributes to give your skin a newer brighter glow. Just think of it as a little inner skin resurfacing!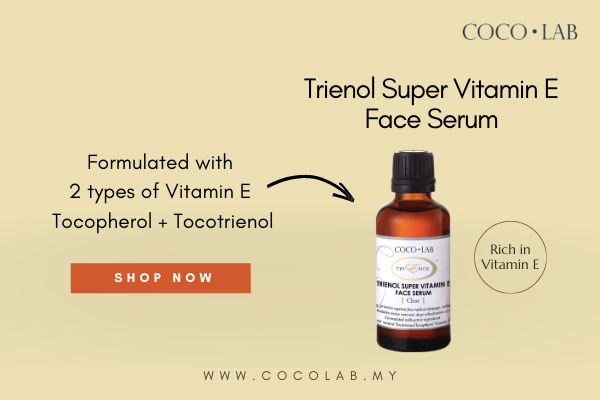 5. Acts as a Super Moisturizer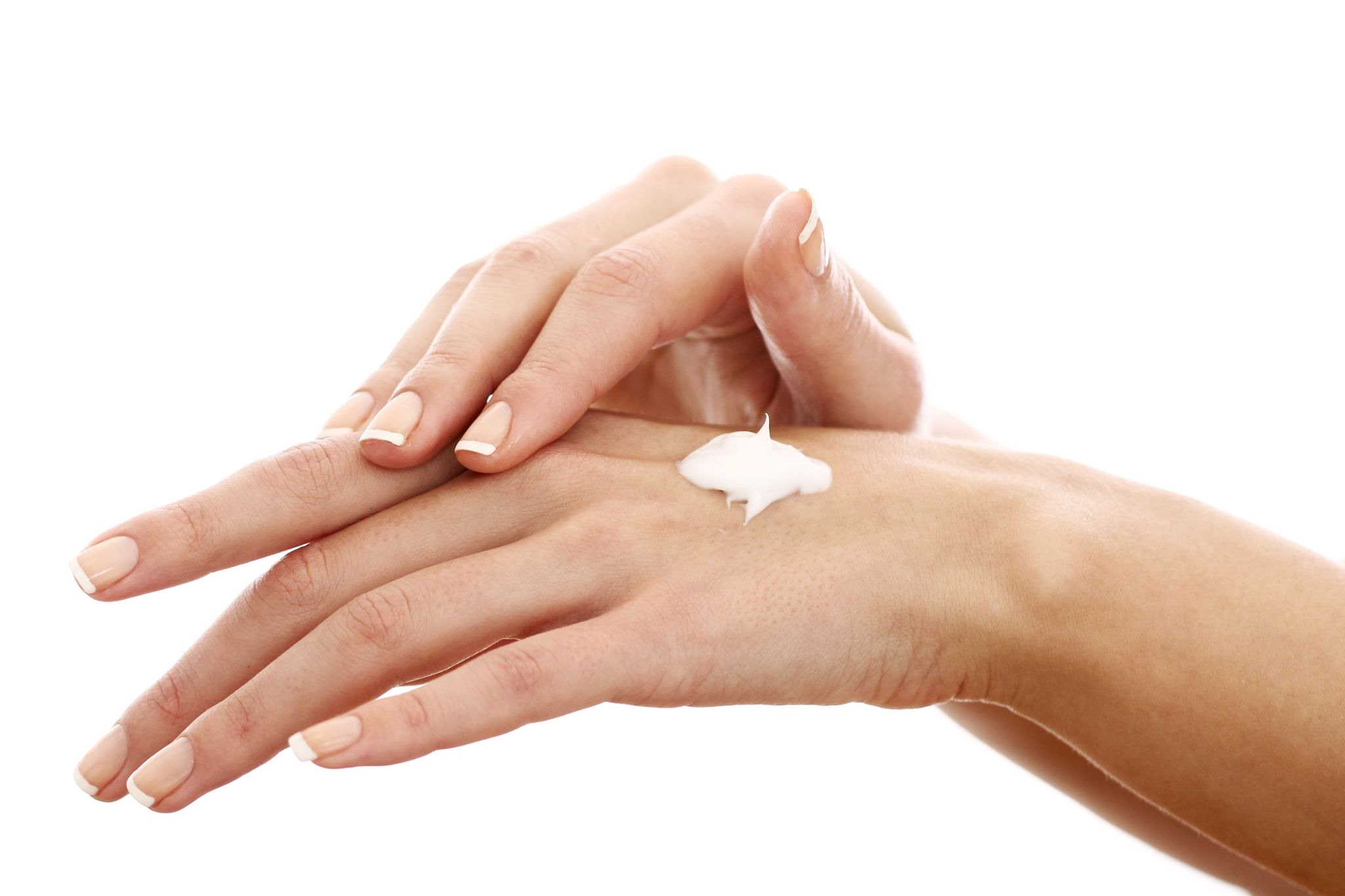 Vitamin E Tocotrienol has major soothing and moisturising properties and it is easily absorbed by the skin. Many skincare, makeup and hair products include Vitamin E (checkout the ingredients section of any of your beauty products for tocopherol/tocotrienol/Vitamin E).
If you are experiencing dry cracked skin, Vitamin E is your answer as it closes up those cracks to prevent moisture from escaping. This keeps your skin hydrated and firm.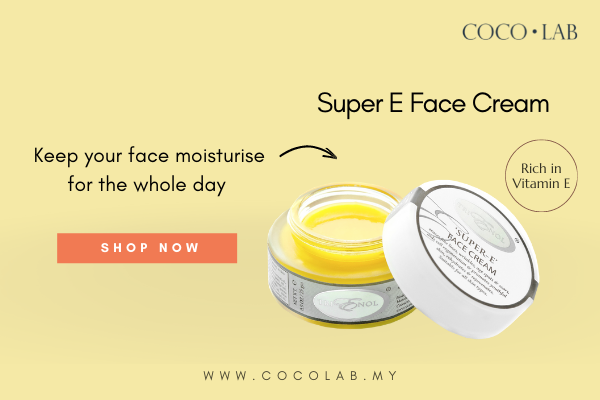 6. It Contains Anti-Skin Cancer Properties
Vitamin E may have anti-skin cancer properties due to its powerful antioxidant properties. According to a study, the effect of Vitamin E treatment on skin carcinogenesis have resulted in a variety of observations, including a 50% decrease in skin cancer incidence with topical application of vitamin E and an increase in photocarcinogenesis.
So it's not just great-looking skin with Vitamin E, it's extremely healthy skin as well!
There you have it! There's so much to love about Vitamin E which our skin will agree to. While other vitamins like Vitamin C have increasingly become more popular, the youthful guarantee to your skincare regime lies in Vitamin E. Did you know that the combination of Vitamin E & C could become your skincare Holy Grail! The antioxidant effects of both in combination get a super boost! Think of it like having a double espresso shot but for your skin.
The next time you head out or head online to stock up on your skincare gear, don't miss out getting some of that Vitamin E locked in. It's a vitamin your skin will thank you for.
References:
Jens J. Thiele, Swarna Ekanayake-Mudiyanselage, Vitamin E in human skin: Organ-specific physiology and considerations for its use in dermatology,Molecular Aspects of Medicine, Volume 28, Issues 5–6, 2007, Pages646-667,ISSN 0098-2997, https://doi.org/10.1016/j.mam.2007.06.001
S. Vaz, R. Silva, M.H. Amaral, E. Martins, J.M. Sousa Lobo, A.C. Silva, Evaluation of the biocompatibility and skin hydration potential of vitamin E-loaded lipid nanosystems formulations: In vitro and human in vivo studies, Colloids and Surfaces B: Biointerfaces, Volume 179, 2019, Pages 242-249,ISSN 0927-7765,https://doi.org/10.1016/j.colsurfb.2019.03.036.
Yap WN, Zaiden N, Xu CH, Chen A, Ong S, Teo V, Yap YL. Gamma- and delta-tocotrienols inhibit skin melanin synthesis by suppressing constitutive and UV-induced tyrosinase activation. Pigment Cell Melanoma Res. 2010 Oct;23(5):688-92., https://doi.org/10.1111/j.1755-148X.2010.00740.x.
Best vitamin E skincare Malaysia. COCOLAB Malaysia best vitamin E for skincare. Vitamin E oil for skin. Trienol skincare. Buy Vitamin E for skin. Benefits of Vitamin E for skin.